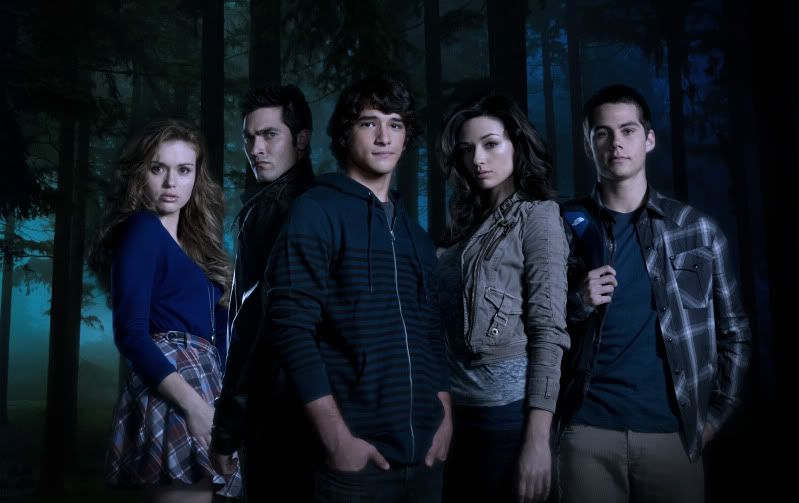 I'm so excited to share that we are less than a month away the return of Teen Wolf! Season 2 of
Teen Wolf will premiere on Much Music
on Monday June 4, 2012 at 8PM. If that's just too long to wait to get your wolf on you can check out the
trailer for Season 2 here
(I found it too spoilery for my taste, just a head's up).
If you need to a refresher on Season 1, you can always check out Suzie & I's chats on the podcast all the way through Season 1 or read the Teen Wolf Season 1 run downs (see archive below).
Teen Wolf Season 1 will also be available on DVD
as of May 22, 2012. I've been re-watching the in anticipation of Season 2 and it is so much fun and a great escapist show for the summer. I have lots of fond memories chatting with Suzie about it last year, and look forward to Season 2.
Hexed: Sisterhood of the Supernatural on Teen Wolf: Season 1