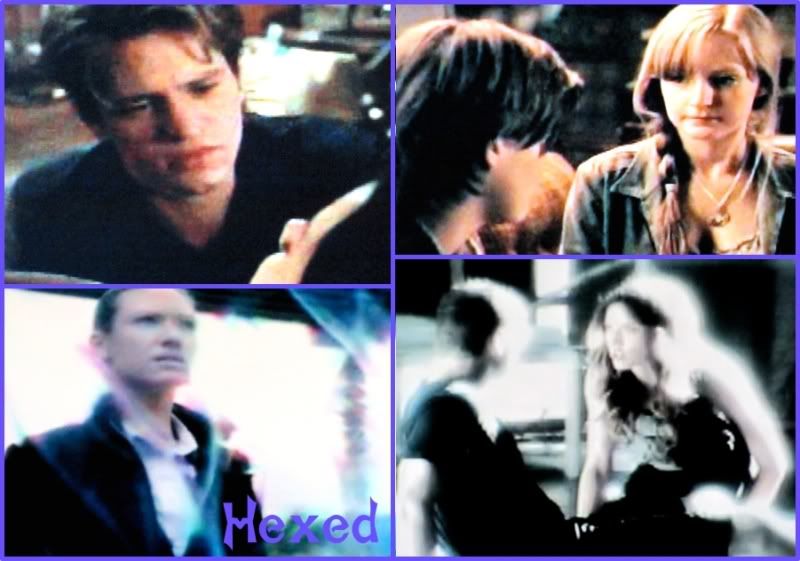 We are back and a day early this week to chat all about recent episodes of Vampire Diaries, Secret Circle, Supernatural and Fringe and I think it's fair to say we really enjoyed the regular shows this week, especially Secret Circle ! We also do pretty quick check in on Bedlam, Ringer & Paranormal Witness, plus a pretty lengthy check in including spoilers chat on Walking Dead S2 Premiere - or at least the first half of it! We also tangent away making sure to get at least 1 Star Trek reference in plus chat about the Toronto After Dark Film Festival and The Bechdel Test. We are all over the place, really so make sure to check the show notes for times of when we talk about what.
Show reminder: Fringe is not on this week but back next week (Oct 28) & and Lost Girl comes back this week (Oct 23) 2011. But as always, check your
local listings
for your area!
We are taking a week off with family visits and zombie attacks, We'll be back after Halloween (Nov 2) to chat more about all of our shows, we'd like to wish everyone a Happy Halloween & Merry Samhain!
Show Notes:
Time Coding:
O:00 - 0:45: Intro
0:45 - 15:50: News
15:50 - 26:20: Quick check in on: Walking Dead S2 Premiere
26:20 - 36:55: Quick check in on: Bedlam, Ringer, Paranormal Witness
36:55 - 56:09: Vampire Diaries S3 Ep5 The Reckoning
56:09 - 1:16:12: Secret Circle S1 Ep5 Slither
1:16:12 - 1:34:15: Supernatural S7 Ep3 The Girl Next Door
1:34:15 - 2:00:05: Fringe S4 Ep4 Subject 9
2:00:05 - 2:14:30: Week off announcement & Bechdel Test tangent
2:14:30 - 2:17:00: Outro
Hexed: Sisterhood of the Supernatural
All Supernatural TV. All the Time.
Hexedpodcast.blogspot.com