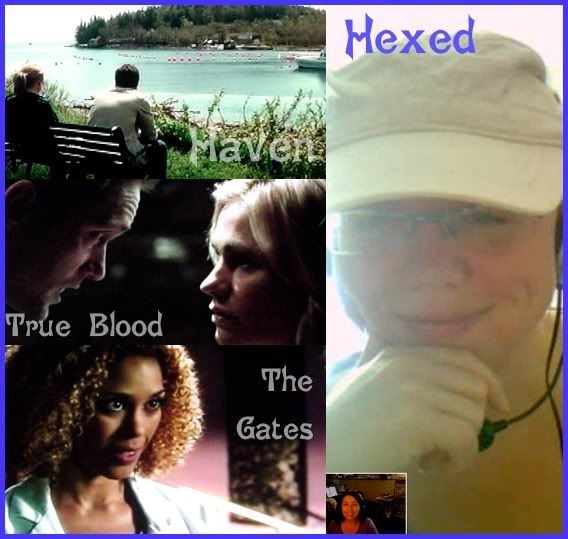 Episode 22 is now Live!
On this week's episode of Hexed: Sisterhood of the Supernatural, Suzie & Shannon have oodles to talk about with the latest episodes of both True Blood and The Gates, as well as catching up on the last 2 episodes on Haven! Lots of predictions, analogies and analysis is made on the shows and their themes, along with the episode being filled with tangents to books to other TV series and overwhelming adoration for Liam Neeson and Stephen McHattie. As always, we talk about the shows in depth and highly encourage watching the episodes before listening.
0:00 – 0:50 - Introduction
0:50 – 11:11 - News: Ghost Hunters & Ghost Hunters International on OLN
11:11 – 30:17 – True Blood, Season 3, Episode 6: I Got a Right to Sing the Blues
30:17 –55:20 – The Gates, Season 1, Episode 5: Repercussions
55:20 –1:27:27 – Haven, Episode 2 and 3: Butterfly and Harmony
1:27:27 – 1:28:24 - What's on TV this week & what we'll be talking about next week
1:28:24 – 1:30:09 – Outro
Hexed: Sisterhood of the Supernatural
All Supernatural TV, All the Time.
hexedpodcast.blogspot.com