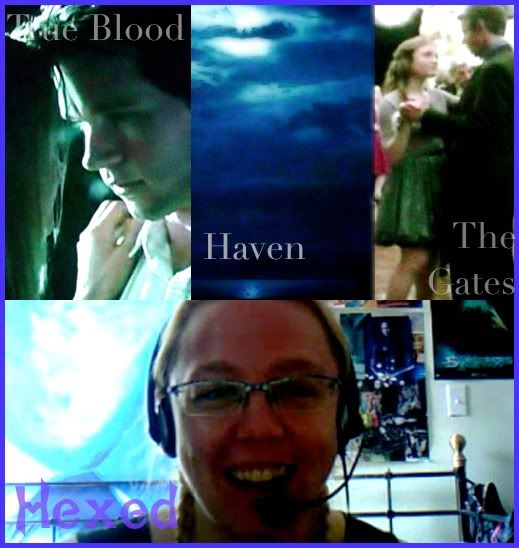 Episode 21 is Live
On this week's episode of Hexed: Sisterhood of the Supernatural, Suzie & Shannon discuss not one, not two but *three* new episodes of supernatural TV! That's right folks, it's the summer of the supernatural here at Hexed. We chat about The Gates and True Blood from July 18, 2010 as well as the pilot episode of Haven which air last week. From speculation of series arcs to location spotting, all and all we loved these episode, so join us for the fun!
As always, we talk about the shows in depth and highly encourage watching the episodes before listening.
Show Notes:
0:00 – 1:10 - Introduction
1:10 – 26:00 – The Gates, Season 1 Episode 4: The Monster Within
26:00 – 51:30 – True Blood, Season 3, Episode 5: Trouble
51:30 –1:12:30 – Haven, Episode 1: Welcome to Haven
1:12:30 – 1:13:20 - What's on TV this week & what we'll be talking about next week
Hexed: Sisterhood of the Supernatural
All Supernatural TV, All the Time.
Pictures of Lunenburg, Halifax - on of the places that the TV show Haven is filmed: