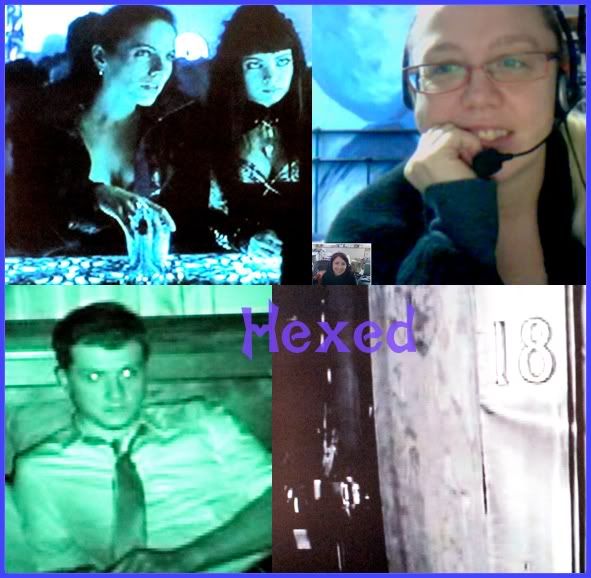 With American Thanksgiving last week we were pretty light on the fiction paranormal TV front but we still had a new episode of Lost Girl to chat about! We also catch up with the season finale of Paranormal State and series opener of The Ghost Prophecies. Since there were only a few shows to talk about we take a bite out of a few vampire films including the Australian vampire film Daybreakers starring Ethan Hawke, Sam Neill and Willem Dafoe as well as the Canadian campy vampire rock on road movie Suck. It's truly amazing how no matter how many or how few shows we to talk about, we always talk for roughly the same time every single week! Next week we'll be back chatting up new episodes of Lost Girl as well as the return of Vampire Diaries & Supernatural.
Show Notes:
0:00 – 1:10 - Introduction
1:10 – 16:10 - News
16:10 – 34:50 – Paranormal State: Haunting Homecoming and Bedroom Eyes
34:50 – 52:50 - The Ghost Prophecies
52:50 – 1:23:20 - Lost Girl Episode 11: Faetal Justice
1:23:20 – 1:27:25 – Poll Results: Are You Watching The Walking Dead?
1:27:25 – 1:37:07 – Film Talk: Daybreakers
1:37:07 – 1:48:00 – Film Talk: Suck
1:48:00 – 1:49:00 - What's on TV this week & what we'll be talking about next week
1:49:00 – 1:51:13 – Outro
Show Notes:
We found out about the live chat with Ryan from Paranormal State through his Facebook fanpage
Netflix.ca has all the old seasons of Paranormal State if you are looking to catch up on old episodes!
Check out fellow podcaster Kevin's shows:
Subscribe to Hexed:
Hexed: Sisterhood of the Supernatural
All Supernatural TV, All the Time.