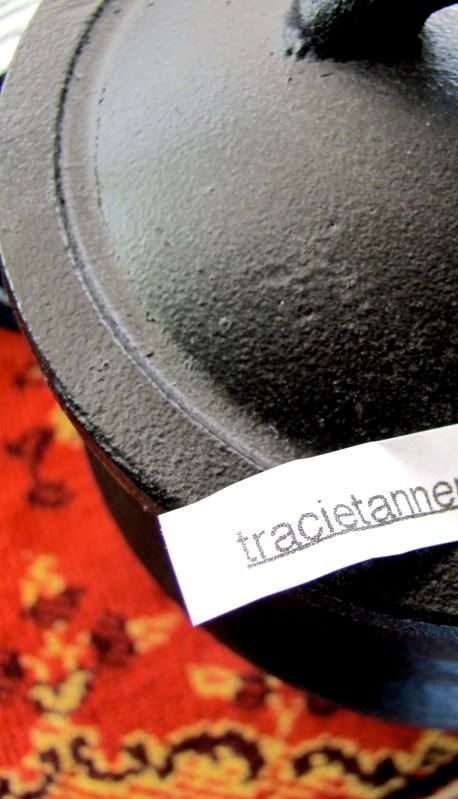 Congratulations to
Tracie Tanner
! You have won our Halloween contest and a prize of an
autographed copy Michelle Belanger's book Walking the Twilight Path – The Gothic Book of the Dead.
Yippee! Way to go Tracie! Suzie has emailed you to connect about your prize!
A big thank-you to everyone who participated in the contest by filling out the survey, we appreciate your time, energy and feedback.
We hope everyone had an awesome Halloween! This week is short & sweet with the contest announcement but we'll be back next week with a super dooper special episode to catch up on 2 weeks worth of paranormal TV including Vampire Diaries, Supernatural & Lost Girl! Stay spooky!