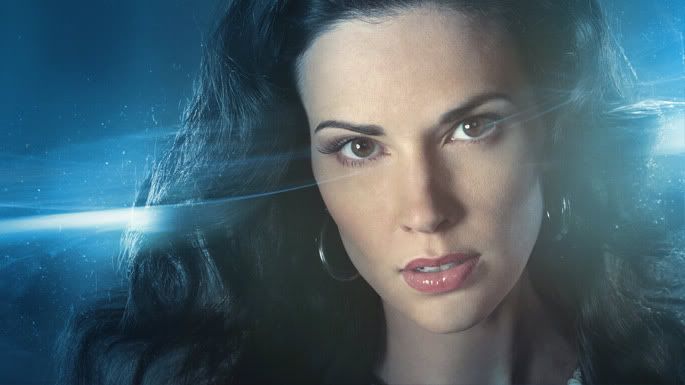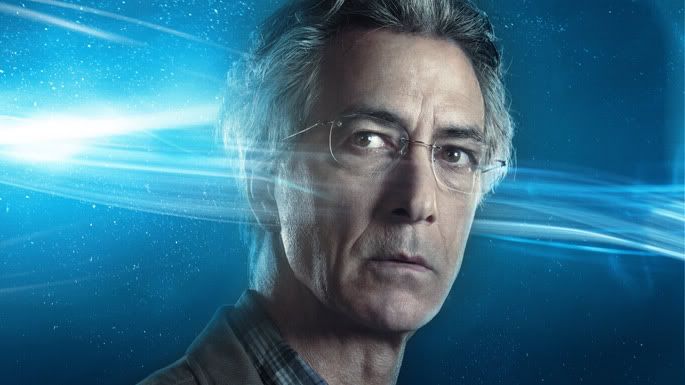 Images of Alphas's Laura Mennel as Nina Theroux and David Strathairn as Dr. Lee Rosen
Sometimes it's just not fair to pick favourites, that's why this weeks Paranormal Pick to the week is a double dose (and double bill) of awesome premieres on
Space
this Monday July 23, 2012:
The Almighty Johnsons
Series Premiere - Monday July 23, 2012 on 9PM ET on
Space
Alphas Season 2 Premiere
Monday July 23, 2012 at 10PM ET on
Space
Suzie & I really enjoyed Season 1 of
Alphas
last summer and chatted about each and every episode (
see archive here
) and have been
excited for months
that we are getting Season 2 and now it's finally here! This series featuring humans with enhanced abilities that when found are given the opportunity to works for an organization or be sent to 'the compound'; and it's all kept under wraps from the general public.
The Almighty Johnsons
is a New Zealand series following brothers that have powers of Norse Gods. I a little leery that it might be slanted strongly to male audience, but it looks like it could be a lot of fun and now it's not long until we can decide for ourselves! We
only recently confirmed
that it's air dates here in Canada and now the time has finally come to check it out.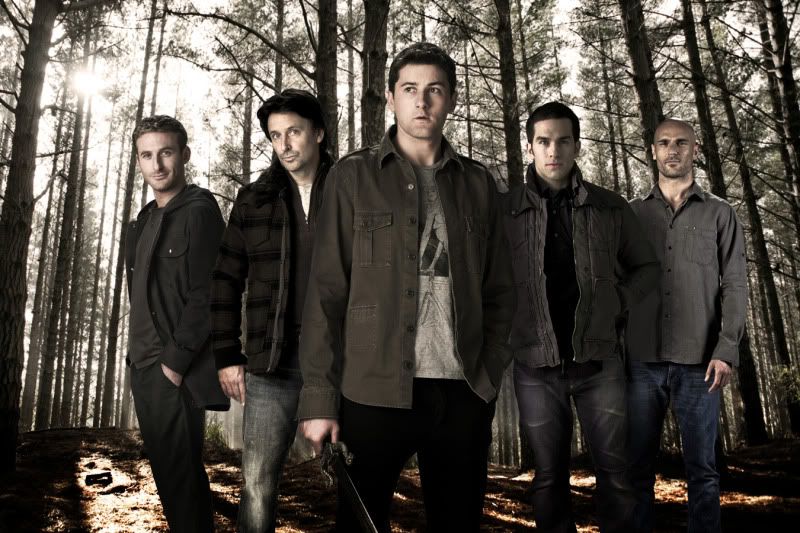 The Almighty Johnsons: 5 Boys (L-R) Anders (Dean O'Gorman), Mike (Tim Balme), Axl (Emmett Skilton), Ty (Jared Turner) and Olaf (Ben Barrington)

Also Awesome This Week:
Doctor Who Catch-Up Marathon

Continues with Season 4 on Sunday July 29, 2012 from 6AM to 7PM on Space; check out "The Time Lord (David Tennant) reunites with human companion Donna Noble (Catherine Tate), to travel back to Pompeii on the eve of the infamous volcanic eruption. He also investigates a series of grisly murders with the help of Agatha Christie, journeys to the home world of the sinister Ood, and comes face-to-face with an old enemy."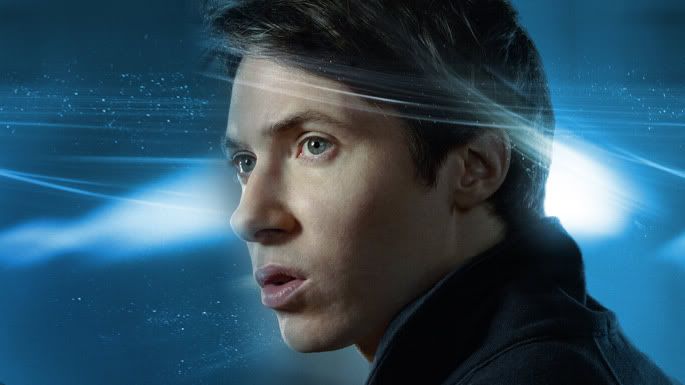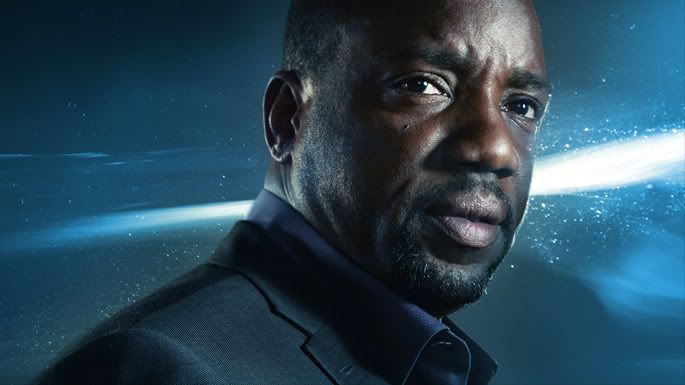 Images of Alpha's Ryan Cartwright as Gary Bell and Malik Yoba as Bill Harken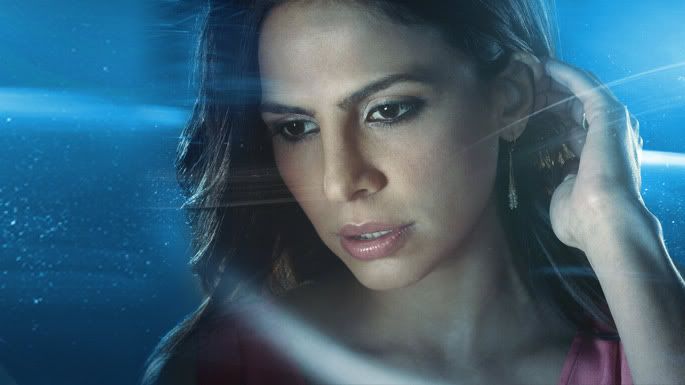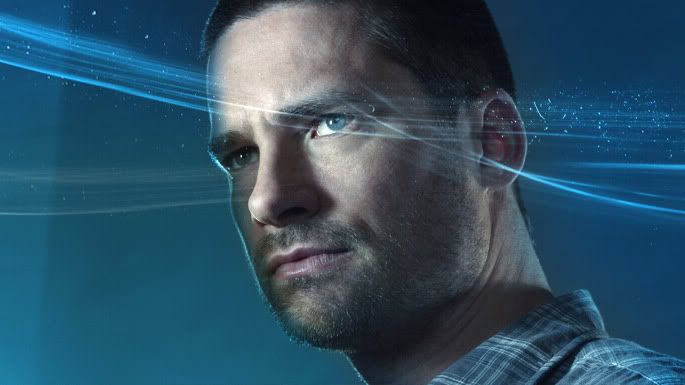 Images of Alpha's Azita Ghanizada as Rachel Pirzad and Warren Christie as Cameron Hicks