Continuing with the Summer Release dates we also now have a return date for
Alphas with Season 2 premiering on Space on Monday July 23, 2012 at 10PM
. I'm extra-special excited as that's my birthday!! What a lovely birthday treat :)
If you are unfamiliar with Alphas, the series is centred on characters who have very specific abilities beyond the range of normal human capabilities; when discovered have the option to join an organization or go to 'the compound'.
Space has been
re-airing Season 1 of Alphas
Mondays at 9pm and I have been watching along as I quite enjoyed the show last year and have enjoyed re-visiting it. It's way more involved and has quite a subtle arc and lots of grey-area questions, which give it a refreshing complexity.
Suzie & I have chatted about each and every episode of Alphas in it's first season, check out this handy-dandy quick reference of our podcast chats.
Hexed: Sisterhood of the Supernatural on Alphas: Season 1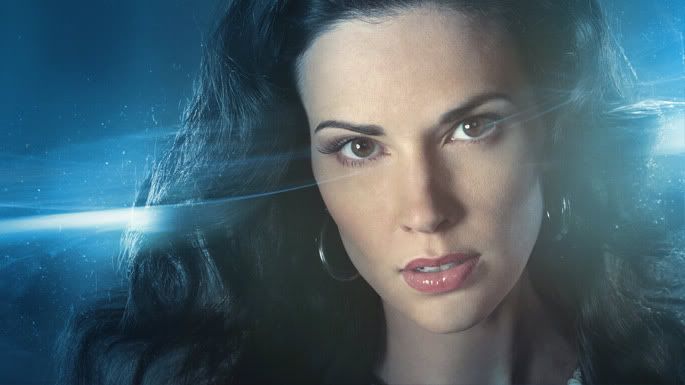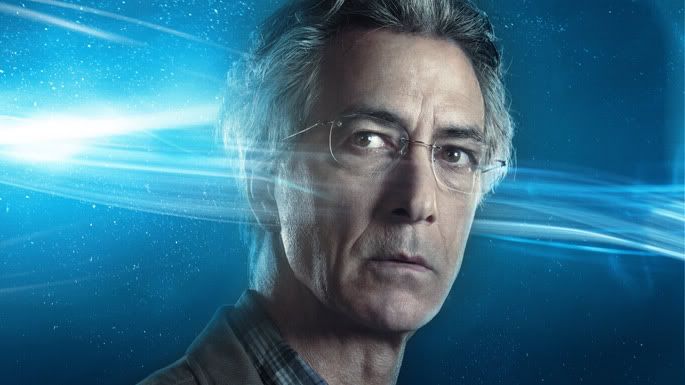 Images: Laura Mennel as Nina Theroux and David Strathairn as Dr. Lee Rosen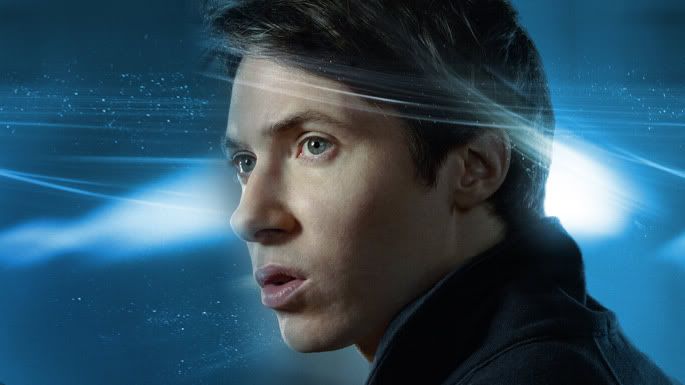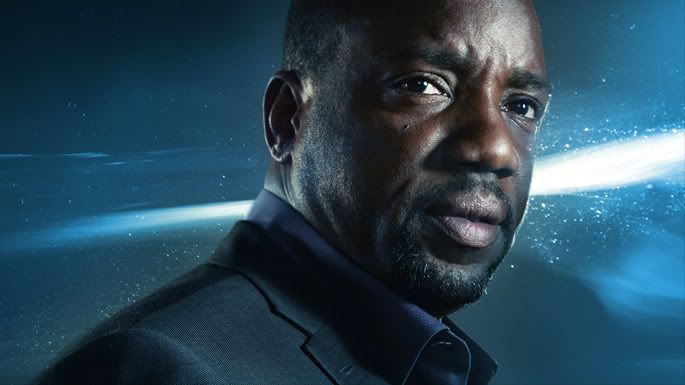 Images: Ryan Cartwright as Gary Bell and Malik Yoba as Bill Harken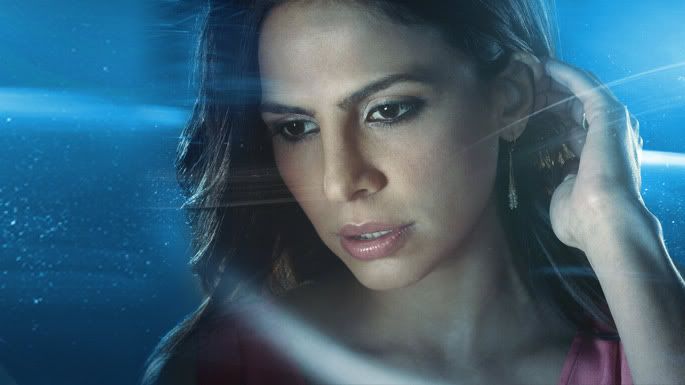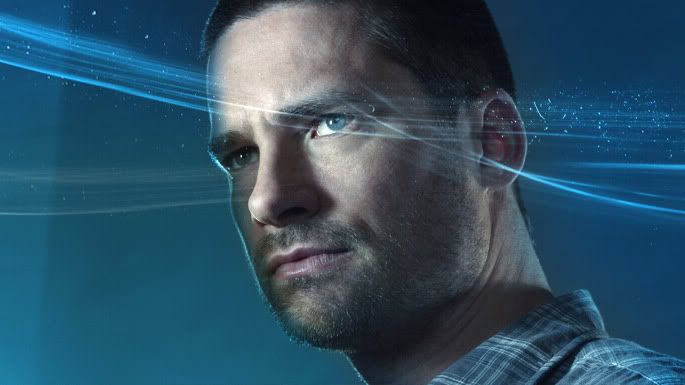 Images: Azita Ghanizada as Rachel Pirzad and Warren Christie as Cameron Hicks