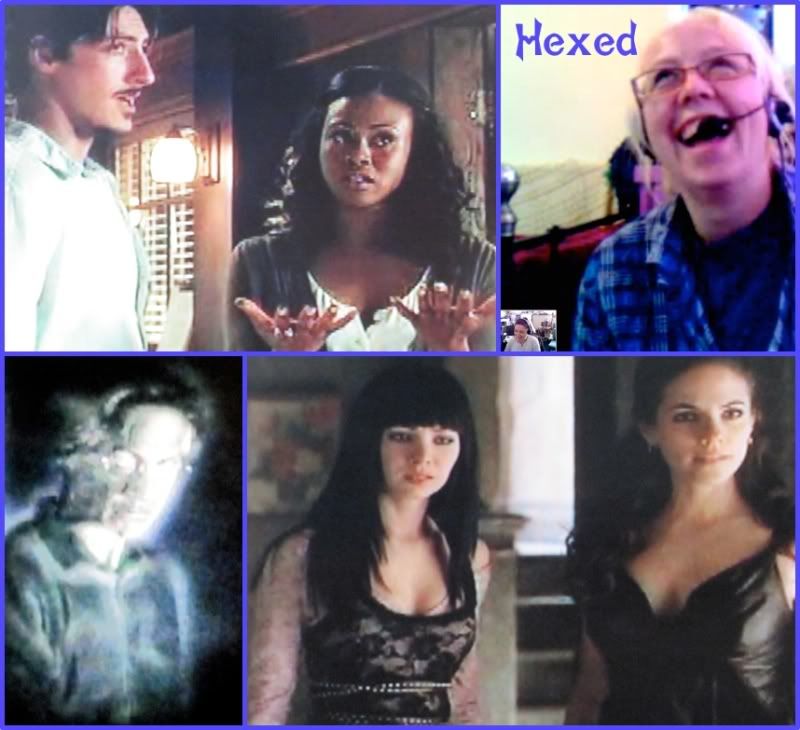 On this weeks episode of Hexed Suzie & Shannon chat about new episodes of Haven, Lost Girl & Alphas plus Shannon's thoughts on the first half of Fringe Season 3. We also chat about the fall season an little bit and the odd times of when stuff is out on the Canadian station
As always, we talk about the shows in depth so please watch them first and then listen.
We'll be back next week to chat the return of Vampire Diaries, the series premiere of Secret Circle as well as our regulars of Haven & Alphas.
0:00 - 1:43: Intro
1:43 -21:55: News
21:55 - 43:20: Haven S2 Ep 9 Lockdown
43:20 - 1:03:43: Lost Girl S2 Ep 2 I Fought the Fae (And the Fae Won)
1:03:43 - 1:22:00: Alphas S1 Ep 9 Blind Spot
1:22:00 - 1:25:56: Polls
1:25:56 - 1:43:40: Shannon's Fringe Theories Season 3 (first half)
1:43:40 - 1:46:06: What we are talking about next week & Outro
Show Notes
Subscribe to Hexed via
or
iTunes
.
Poll Results: This Fall You'll Be Watching:
76%: Secret Circle
69%: Lost Girl & Vampire Diaries
53%: Fringe, Supernatural & Walking Dead
46%: Grimm & (rest of) Haven
38%: (rest of) Alphas
30%: Once Upon a Time, Ringer & Terra Nova
23%: Chuck & Charlie's Angels
15%: Doctor Who & Fact or Faked
Hexed: Sisterhood of the Supernatural
All Supernatural TV. All the Time.
Hexedpodcast.blogspot.com