Image from Merlin, Season 4: Episode 1 - The Darkest Hour Part 1 Colin Morgan as Merlin
Merlin fans rejoice!
If you missed out on or want to re-live Season 4 this weekend you will get a chance. What better way to spend a holiday weekend than on Victoria Day enjoying this fantasy/historical series from across the pond?
Merlin Season 4 Marathon
Monday May 21, 2012 from 6am - 9pm EST on
Space
I really enjoyed this fourth season of the magical, medieval world of Merlin, and after marathon-ing a few of it's seasons earlier in the year I find watching them several at a time works very well. You can choose to do the same this
Monday May 21, 2012 with the marathon on Space
.
If you haven't had a chance to check out this fantastic, fun-spirited show that's a new spin on the Arthurian tale from Merlin as a young apprentice perspective, you have time to dive in and catch up with this latest season. The show has been renewed for a 5th season so there no fear that there won't be more Merlin in our future.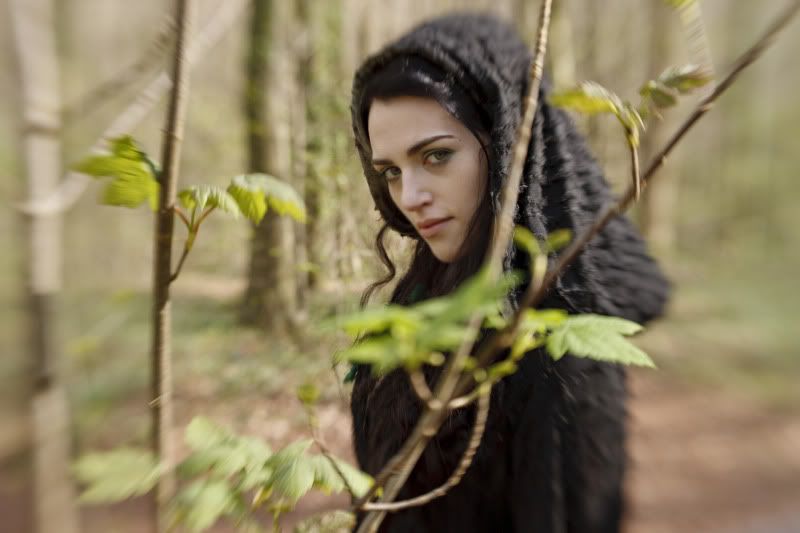 Image from Merlin, Season 4: Episode 1 - The Darkest Hour Part 1 Katie McGrath as Morgana