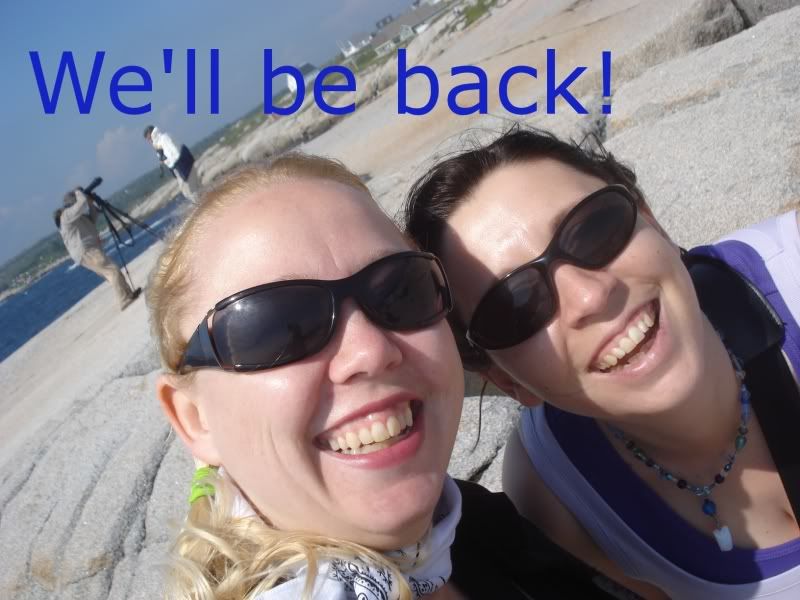 Hey folks!
With the light viewing in this finale/crossover to summer viewing time, we've decided to take the week off with the podcast. We'll have our regular articles like
Paranormal Pick of the Week
and
Trailer Thursdays
, and I may even do a Fall TV preview check in, but no podcast this week.
Don't worry, we'll be back before you know it to next week to chime in on the epic Supernatural Season 7 finale, 2 episodes of Fact or Faked and the much-anticipated series premiere of Continuum.
Thanks for understanding & have a great week!