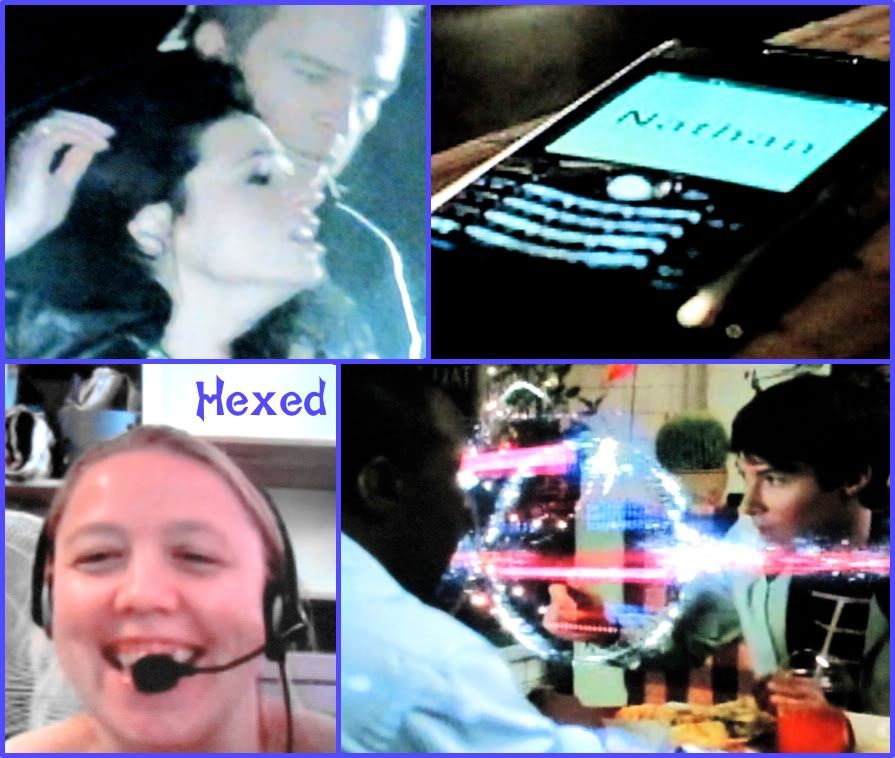 Time to chat a whole bunch of paranormal TV!
On this weeks episode of Hexed Suzie & Shannon chat about the season one finale of Teen Wolf plus new episodes of Haven & Alphas. We also have lots and lots of news, including a whole whack of Haven news and Canadian TV plus a few more paranormal titles that will be at TIFF this year. We also have the return on Shannon's Fringe theories as she reflects on the first half of Season 2.
As always, we talk about the shows in depth so please watch them first and then listen.
We are taking a week off next week so Suzie can have some family time but we'll be back at the end of August to catch up on 2 episodes of Haven & Alphas before the Labour Day weekend.
0:00 - 2:10 Intro
2:10 - 20:40 News
20:40 - 53:50 Teen Wolf: S1 Ep 12 (Season Finale) - Code Breaker
53:50 - 1:01:20 Haven News & Emily Rose Interview Except
1:01:20 - 1:20:33 Haven: S2 Ep 5 - Roots
1:20:33 - 1:47:40 Alphas: S1 Ep 6 - Bill and Gary's Excellent Adventure
1:47:40 - 2:03:30 Shannon's Fringe Theories on the first half of Season 2
2:03:30 - 2:05:35 Outro
Show Notes:
Poll Results: Who Will Survive the Teen Wolf Finale
Responses from Least Likely to Most Likely to Survive:
Aunt Kate - 33% (least likely to survive)
Allison's Mom - 44%
Lydia - 55%
Peter, Scott's Mom, The Coach & The Teacher - 66%
Derek, Jackson, Stiles' Dad, Allison's Dad, The Vet & Danny - 77%
Scott, Stiles & Allison - 88% (most likely to survive)
Thanks for voting!
Subscribe to Hexed via
or
iTunes
.
Hexed: Sisterhood of the Supernatural
All Supernatural TV. All the Time.
Hexedpodcast.blogspot.com