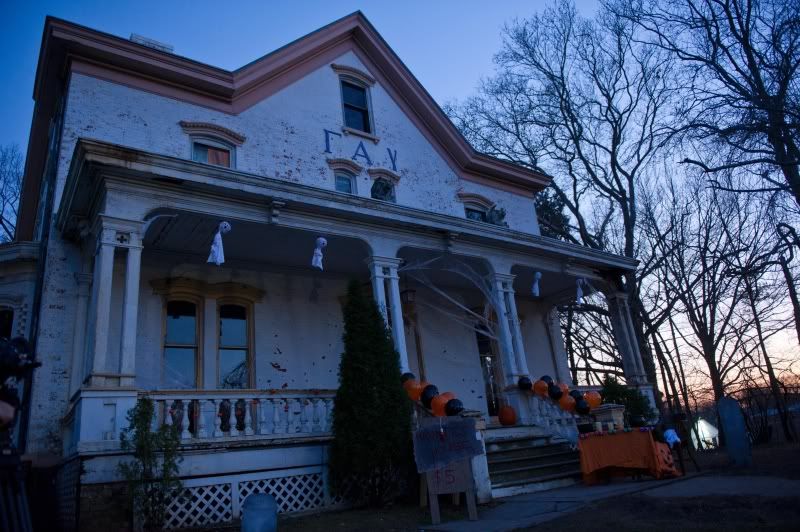 Image from: School Spirits
Two new non-fiction paranormal shows are coming to space this week which gives us 2 shows to share the honour of being out
Paranormal Picks of the Week
:
Haunted Highway Series Premiere
Tuesday July 3, 2012 at 10 PM ET
Space
School Spirits Series Premiere
Wednesday July 4, 2012 at 9 PM ET
Space
Let's take a closer look at
Haunted Highway
with the
series description
: "puts the pedal to the metal as Jack Osbourne and his friend Dana Workman do their own first-person investigations of the most frightening claims of paranormal activity along America's remote back roads."
Haunted Highway
premieres Tuesday, July 3 at 10 p.m. ET.
Space
.
And now let's look at what
School Spirits
is all about
: "will tell true ghost stories of hauntings that have happened at schools across the country. The stories will be told in first person narratives through the testimonials of real students, teachers, parents and staff that have encountered the paranormal activity, blended with bone-chilling cinematic reenactments to further bring the haunting experiences to life."
School Spirits
premieres Wednesday, July 4 at 9 p.m. ET. "
Space
.
Also Awesome this week:
Doctor Who Catch-Up Marathon

starts this week with Season 1 on Sunday July 8, 2012 with Season 1 The Doctor (Christopher Eccleston), and companion Rose (Billie Piper) "as they journey through time and space, facing a variety of foes and righting wrongs." The journey begins at 6AM ET on Space. The Doctor Who Sunday marathons will continue Sunday after Sunday all through July 2012, see more information on them here.


Continuum

returns with new episodes this week after the Canada Day Mini Marathon we are revving up with new episodes this Sunday July 9, 2012 at 9pm ET / PT on Showcase.

Sinbad

Series Premiere this Sunday July 8, 2012 at 7pm ET on Space. More details later this week!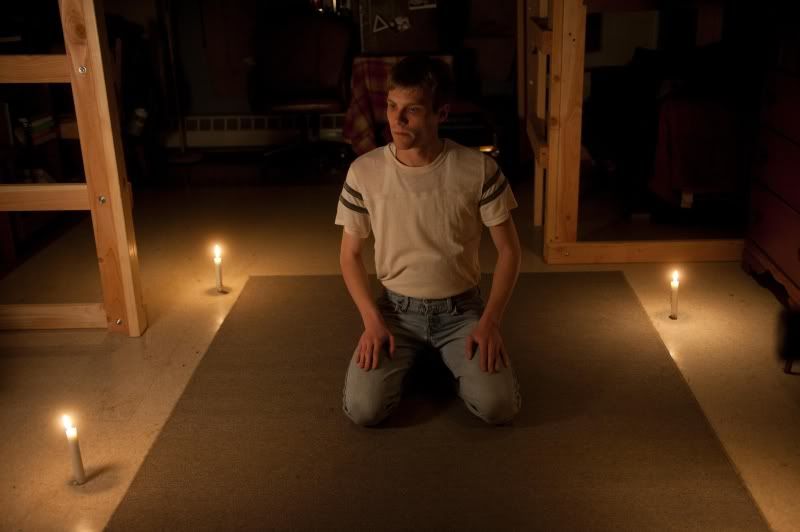 Image from: School Spirits