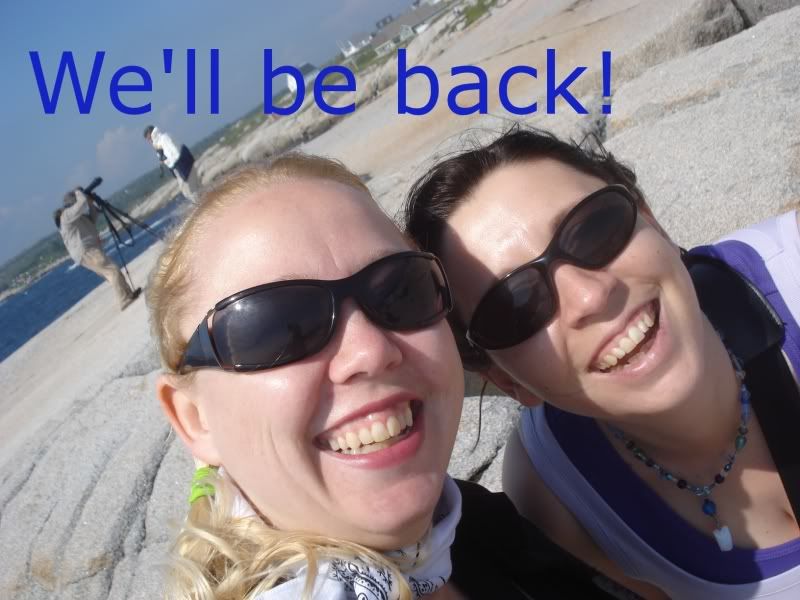 Hey folks!
Ah, you can tell it's summer eh? As we mentioned on last weeks podcast that we might take a break this week, we will be taking a break this week. But we'll be back next week to discuss the awesomeness of recent Teen Wolf, Continuum, Fact or Faked: Paranormal Files and the new shows of Haunted Highway, School Spirits and maybe even more! It's going to be a fun and full one!
Be sure to still stop by the site as we'll have show updates and our weekly
Paranormal Pick of the Week
.
Enjoy the long weekend(s) and we'll see you next week!