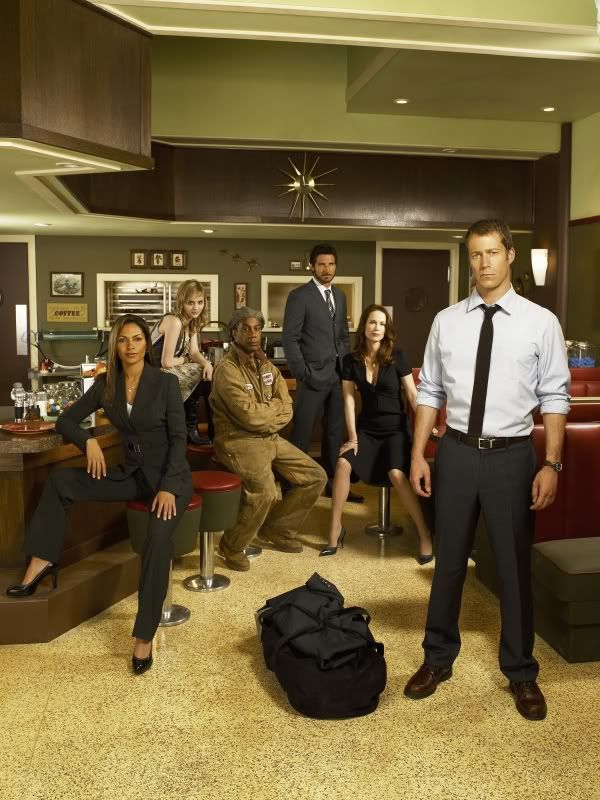 It's never happy news to see a series come to a close, but hopefully it helps to go out with a bang and that's what I hope for Eureka the science fiction/comedy series finale and this weeks
Paranormal Pick of the Week
:
Eureka Series Finale
Monday July 16, 2012 at 10pm EST on
Space
Also Awesome
Doctor Who Catch-Up Marathon

on Space continues this week with Season 3. On Sunday July 22, 2012 hang out to enjoy Season 3 with "Hop on board with the Time Lord (David Tennant), and his new human companion Martha Jones (Freema Agyeman), as they discover the truth behind the Doctor's enemy Time Lord the Master (John Simm)." The Doctor Who Sunday marathons will continue Sunday after Sunday all through July 2012, see more information on them here.