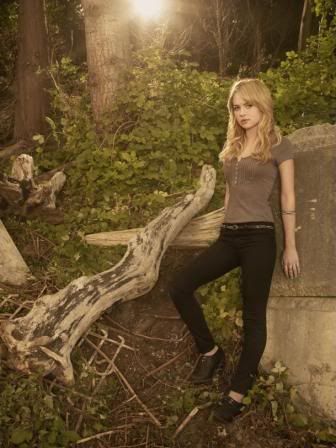 Britt Robertson as Cassie Blake
Want to re-visit the excitement of The Secret Circle Season 1? Or need to catch up on The Secret Circle? Or thinking about hopping on mid-season? You are in luck on all counts! It's great news that Space is running a Secret Circle Marathon on Sunday January 8, 2012 showing episodes 1 through 9 back to back starting at 10am EST.
Once you are all caught up you can catch the newest episode, S1Ep10 on Monday Night at 9pm EST.
The show follows the journey of Cassie Blake who returns to Chance Harbour and finds herself dealing with not only all the regular challenges of teen drama and romance, but also being among a set of local witches. It's rare but refreshing to see witches on TV and Suzie & I have really enjoyed The Secret Circle this year. We've chatted about every episode of the show and I'll also done accompanying episode rundowns noting lore, arc and character development. They are from the perspective of seeing the episodes so spoiler sensitive should be sure to watch first and then listen & read. Here's a list of all the shows so far with the accompanying links to podcast & rundowns:
Secret Circle Season One (so far!)
Make sure to
check your local listings
& hop on The Secret Circle train as we broom into the New Year!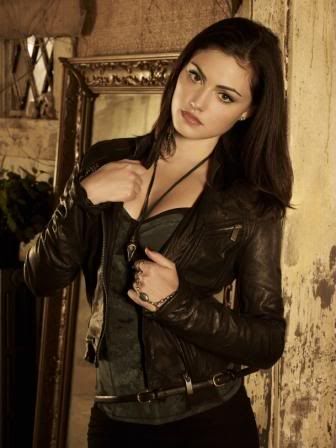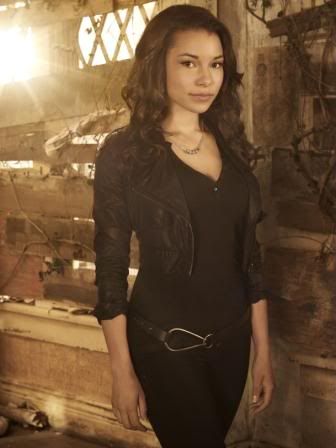 Phoebe Tonkin as Faye Chamberlain / Jessica Parker Kennedy as Melissa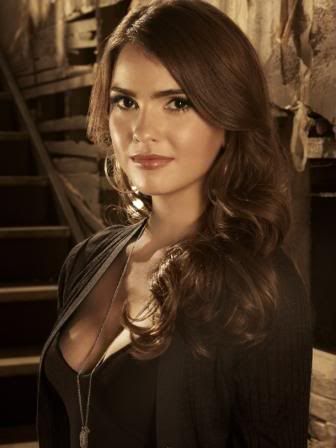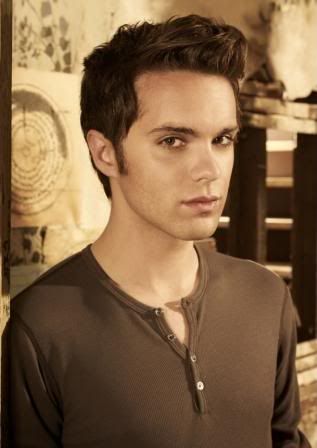 Shelley Hennig as Diana Meade / Thomas Dekker as Adam Conant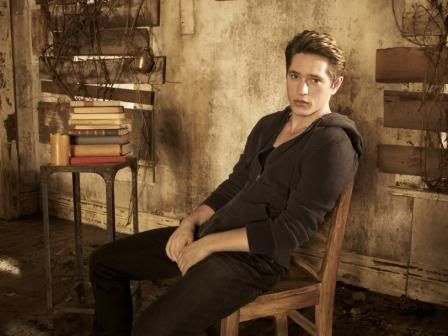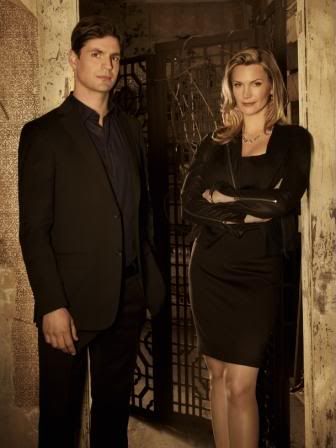 Louis Hunter as Nick Armstrong / Gale Harold as Charles Meade and Natasha Henstridge as Dawn Chamberlain