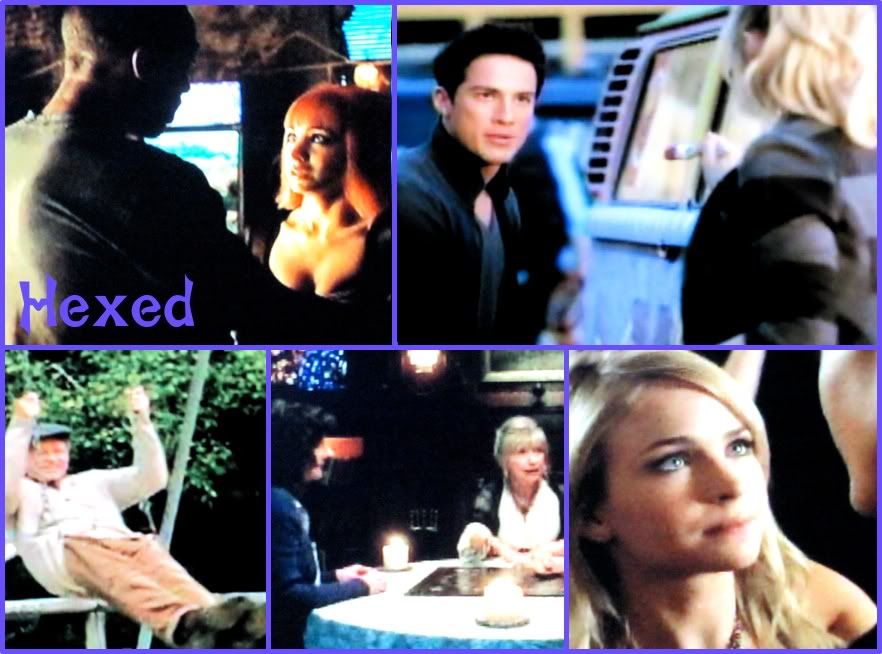 This week on Hexed we have an exciting update from Suzie about all things Hal-Con as well as checking in on our regular shows of Lost Girl, Supernatural and Fringe along with the mid-season finales of Secret Circle & Vampire Diaries. As Shannon jumps a new hurdle in tech-limbo land and Suzie recovering from the awesome of HalCon we are tabling news & quick views until next week, when we'll be quiet(er) as some of our regs take holidays.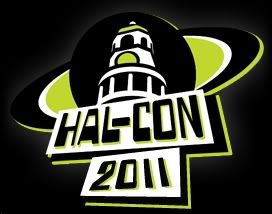 Check out Suzie's
Hal-Con Coverage
! We touch specifically about:
upcoming: Kelley Armstrong and Ghost Cases
Time Coding:
0:00 - 0:30 Intro
0:30 - 49:58 Hal-Con
49:58 - 1:05:30 Lost Girl S2 Ep 8 Death Didn't Become Her
1:05:30 - 1:20:10 Secret Circle S1 Ep 9 Balcoin
1:20:10 - 1:40:30 Vampire Diaries S3 Ep 9 Homecoming
1:40:30 - 1:51:35 Supernatural S7 Ep 7 The Mentalist
1:51:35 - 2:03:15 Fringe S4 Ep6 And Those We've Left Behind
2:03:15 - 2:05:40 Outro
Just had to add Nicholas/Xander's Snoopy Dance Video!
You can find the article with lots of other videos and photographs here
. Links to posts mentioned in the podcast:
Robert Maillet Q&A
,
Joss Whedon Discussion Group
,
Zombie Workshop
,
Steampunk Workshop
and
Erin Gray from Buck Rogers
. More posts to come!
Sorry no time coding this week - Shannon is sans internet so had to get this up superquick. We chat about Hal-Con for about 50 minutes and rest of the shows for about 10-15min each.