Alert for Alpha fans! Space will be
re-airing the entire season 1 of Alphas in a marathon
on Sunday February 26, 2012 starting at 9:40 AM EST. So weather you want to re-live the awesome of Alphas from last summer or want to dive in on for your first foray into this world with a team of misfits imbued with hyper-normal mental and physical abilities from super-strength to enhanced senses and more, this is your chance.
Suzie & I have chatted about each and every episodes of Alphas and really enjoyed watching in during it's debut season last summer. Below is a handy-dandy quick reference of our podcast chats of every season 1 episode.
Hexed: Sisterhood of the Supernatural on Alphas: Season 1
Episode 1
: Pilot
Episode 2
: Cause & Effect
Episode 3
: Anger Management
Episode 4
: Rosetta
Episode 5
: Never Let Me Go
Episode 6
: Bill and Gary's Excellent Adventure
Episode 7
: Catch and Release
Episode 8
: A Short Time in Paradise
Episode 9
: Blind Spot
Episode 10
: The Usual Suspects
Episode 11
: Original Sin
Space is just tickling us pink this February with so much exciting programming from season premieres to movies and TV marathons. So much fun stuff to watch, it will be hard to fit it all in!
Alphas has a second season in the works, planning to air Summer 2012.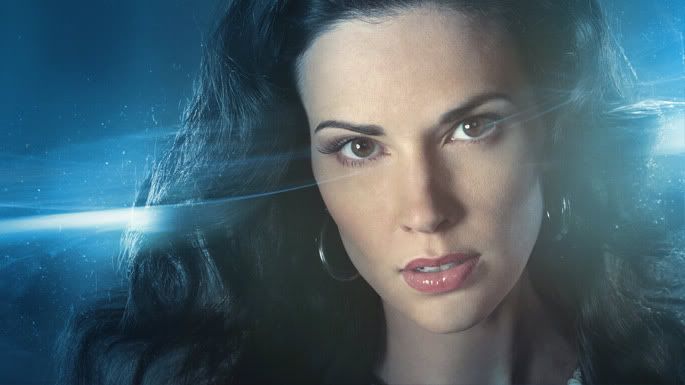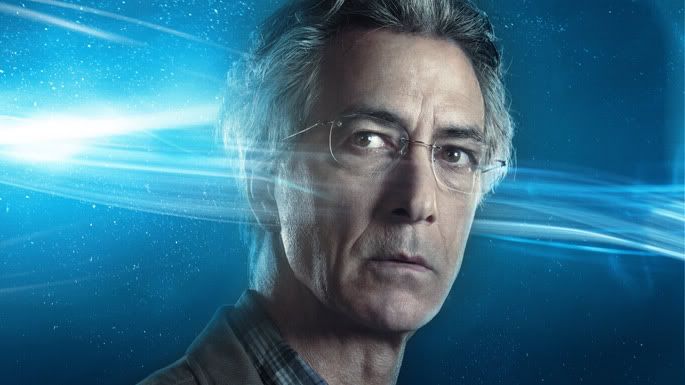 Images: Laura Mennel as Nina Theroux and David Strathairn as Dr. Lee Rosen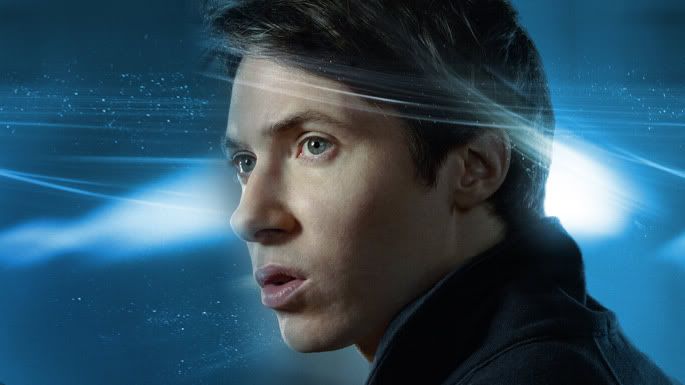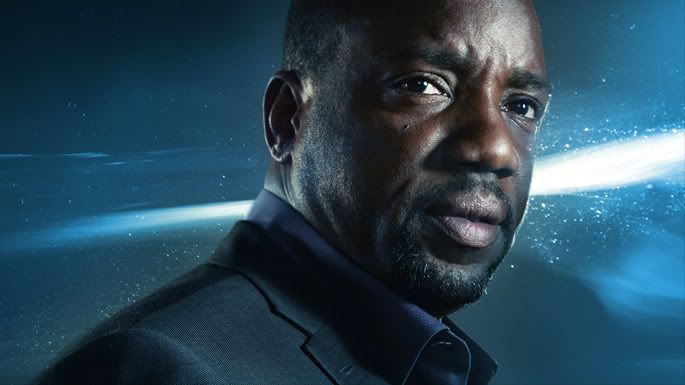 Images: Ryan Cartwright as Gary Bell and Malik Yoba as Bill Harken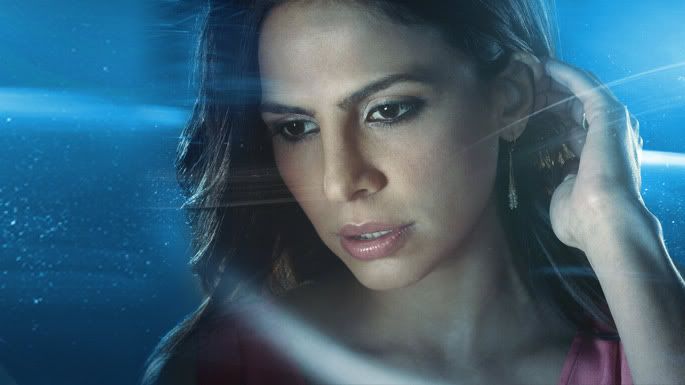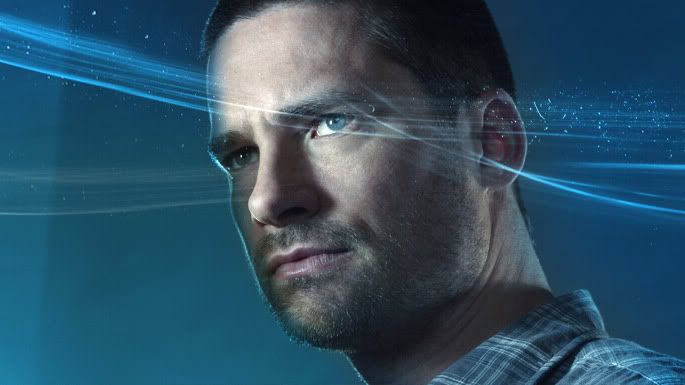 Images: Azita Ghanizada as Rachel Pirzad and Warren Christie as Cameron Hicks