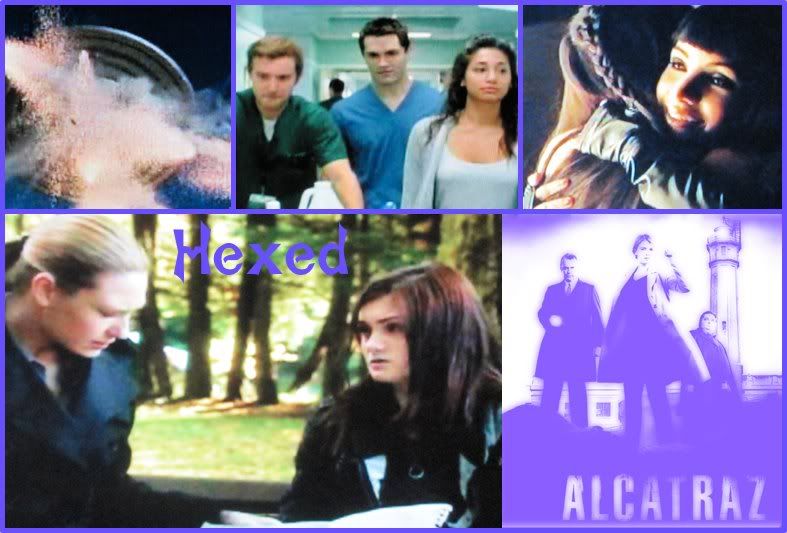 On this weeks podcast Suzie and Shannon chat about recent episodes of Lost Girl, Fringe, Fact or Faked: Paranormal Files plus catch up with 2 episodes of Being Human North American. We also check in on the new J.J. Abrams series Alcatraz with an inadvertent Grimm tangent and Shannon shares a quick review of Underworld Awakening.
A few spoiler notions for any new listeners: we talk about the shows in depth, so please watch first and then listen. For new US Lost Girl fans, we are watching and podcasting about Season 2 of Lost Girl. Plus our reverse-spoiler notation re: Being Human North American - we've seen the UK version of Being Human up to and including Season 3, so we may touch on characters and events from that series as well, so please watch it first if you want to be spoiler free!
We'll be back next week with new episodes of what looks like ALL our current shows: Secret Circle, Vampire Diaries, Supernatural, Fringe, Lost Girl, Being Human (North American) and Fact or Faked: Paranormal Files.
0:00 - 0:50: Intro
0:50 - 8:45: Lost Girl S2 Ep 15 Table for Fae
8:45 - 17:15: Fringe S4 Ep10 Forced Perspective
17:15 - 33:00: Being Human (North American) S2 Ep 2 & 3 Do You Really Want to Hurt Me & All Out of Blood
33:00 - 42:00: Fact or Faked: Paranormal Files, S2B Ep3 Sinister Spirals & Flying Saucer
42:00 - 53:15: Alcatraz - Series premiere up to Ep 3 + Grimm tangent
53:15 - 56:00: Underworld: Awakening
56:00 - 56:19: Outro
Show Notes:
Hexed: Sisterhood of the Supernatural
All Supernatural TV. All the Time.
Hexedpodcast.blogspot.com