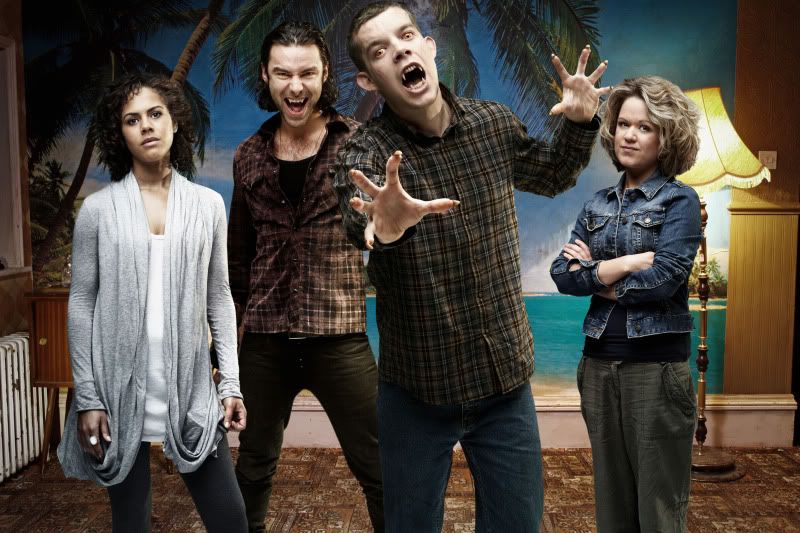 Image: Lenora Crichlow as Annie, Aiden Turner as Mitchell, Russell Tovey as George, Sinead Keenan as Nina
Sunday February 19, 2012 is the Happy Day for
Being Human UK
fans as you can re-live each and every episode from season 3 all day on
Space
starting at 11AM EST. This is perfect timing to rev up the anticipation for the season 4 premiere next week Saturday February 25, 2012.
I'm really excited about the return of the show and Suzie & I chatted about each and every episode of season 3 during its run Space last year. Who can't be charmed by the series following vampire, ghost & werewolf roommates as they try their best to remain...human. It's truly one of the shows over the past couple of years that really hit on an emotional level, and season 3 certainly hit the hardest. Below is a handy-dandy quick reference of our podcast chats of every season 3 episode.
Hexed: Sisterhood of the Supernatural on Being Human UK: Season 3
Previous seasons of the show were broadcasted during the week, but season 4 will play Saturday nights at 9pm EST, right after Merlin. Can we call Saturdays on
Space
UK awesome night? Yes, yes we can.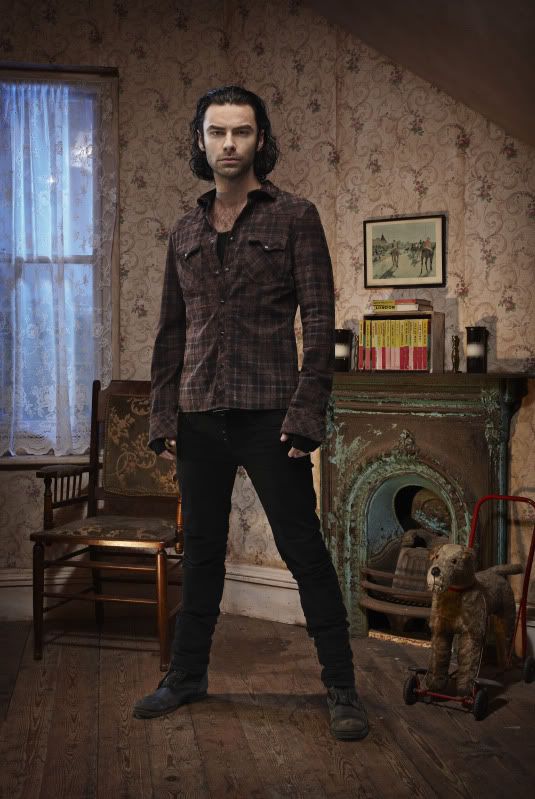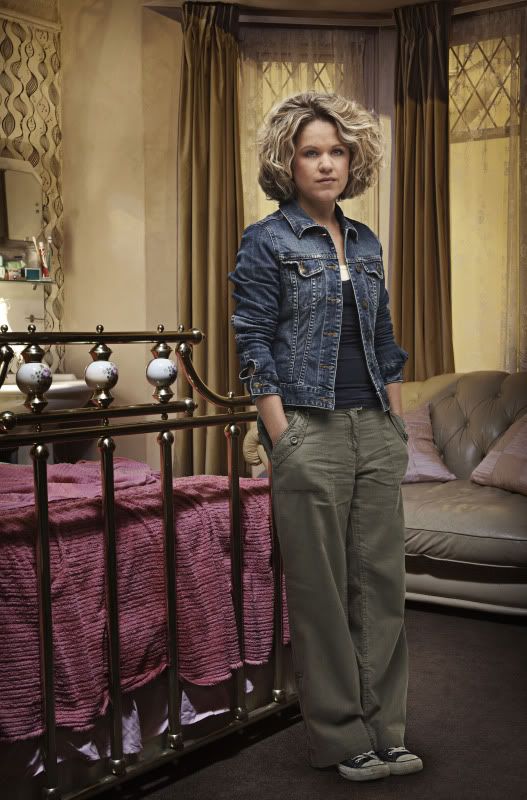 Image: Aiden Turner as Mitchell and Sinead Keenan as Nina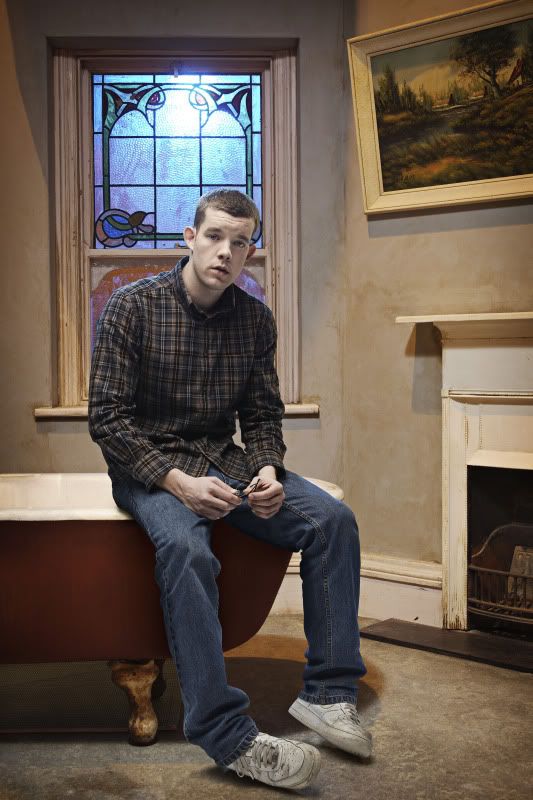 Image: Lenora Crichlow as Annie and Russell Tovey as George