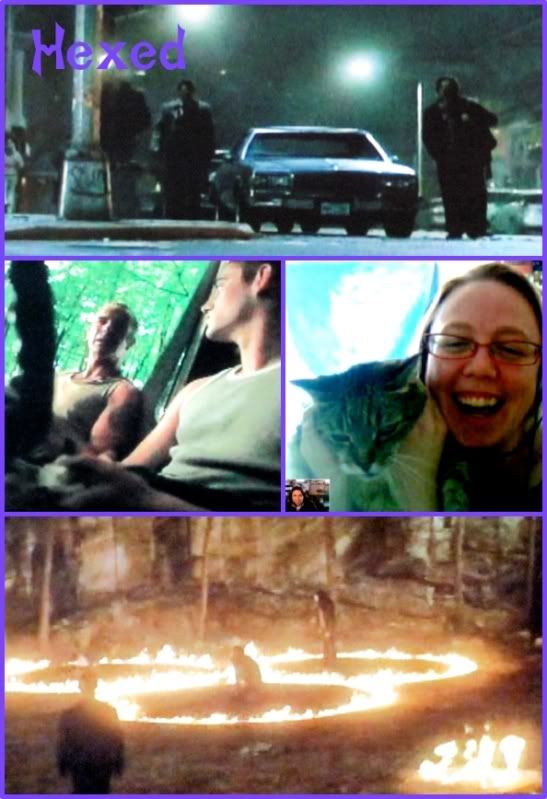 On this weeks podcast Suzie and Shannon chat about recent episodes of Vampire Diaries (next-to-last of the season!), Supernatural (arc!) and Being Human UK. We as always tangent off course and also chat about the recent film Thor and saunter along the line of what makes or breaks superheroes believability in films and tv shows. As always we talk about the TV shows in depth so please see them first and then listen.
Subscribe to Hexed
:
or
iTunes
.
Show Notes
0:00 - 0:50 Intro
0:50 - 15:30 News
15:30 - 33:00 Vampire Diaries S2 Ep21 The Sun Also Rises
33:00 - 46:46 Supernatural S6 Ep19 Mommy Dearest
46:46 - 1:04:30 Being Human UK S3 Ep 4 The Pack
1:04:30 - 1:12:34 Random film chatter
1:12:34 - 1:13:44 Outro
Show Notes:
Hexed: Sisterhood of the Supernatural
All Supernatural TV. All the Time.
www.hexedpodcast.blogspot.com