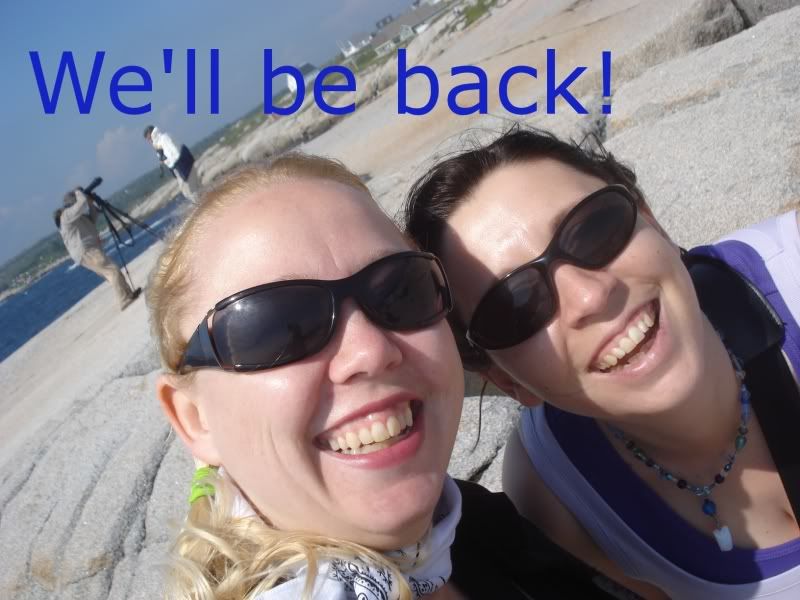 Hey folks!
It's a crazy busy time of year with the spookiness about and
Hal-Con
right around the corner so we are going to take a week off and be back for double the fun next week.
As we aren't doing a show I do want to share one piece that would have made our news, which is
Mockingbird Lane
, Munsters re-boot, will be having their pilot air this week
Friday October 26, 2012
on NBC. Sounds like this one has been a bit of a rough ride, but I'm glad we will be getting to see it. If you want to 'see' more of Mockingbird Lane,
check out these images over at TV Line
and see the promo below.