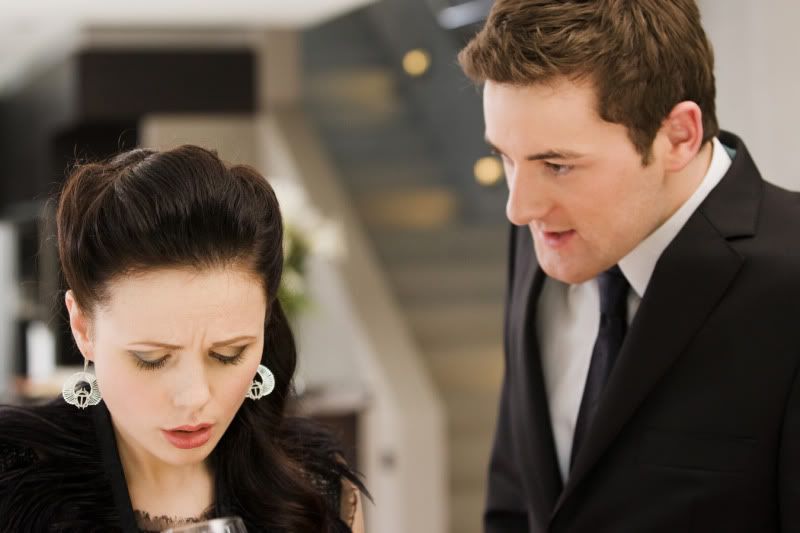 Image from: The Almighty Johnsons
Episode 10 Like Jesus, Only Cooler Premieres Monday, October 1 at 9 p.m. ET
We are at that busy time of both endings and beginnings, and with 2 awesome shows starting and finishing it's a double does of fun for the picks for this weeks Paranormal Pick(s) of the Week:
The Almighty Johnsons Season 1 Finale
Monday October 1, 2012 at 9pm EST on
Space
I could not be more surprized at how taken I was by
The Almighty Johnsons
in Season 1. The New Zealand set show features Nordic gods & goddess in everyday life with a great re-interpretation of myths yet keeps the epic scale and prophecy vibe to boot. And how can resist the great sense of humour and a amazing cast? Not me! Who knew Axl, Mike, Ty and Olaf would win us over? Sorry Anders - you still have to prove yourself! All that and goddesses that kick butt too. I will anxiously await to see how Season 1 wraps up and hope that
Space
will air Season 2 soon to not leave us hanging. I will miss this amazing show from the Monday night line up, what a gem!
Supernatural Season 8 Premiere
Wednesday October 3, 2012 at 9pm EST on
CHCH
Also repeats on Sundays at 8pm EST on
Space
Supernatural
is one of tried and true stand by shows, which Suzie & I have discussed from the very first episode of Hexed back in February 2010 therefore it's always on our radar. What trouble will the boys get into this season? Or out of? Or both (multiple times)? A series spanning into 8 seasons is a rare thing these days, and I hope they have some goodies tucked up their sleeves for us. I'm also thrilled they changed this to Wednesday night, and that
CHCH
is airing them concurrently with the CW airings in the States. Thank you!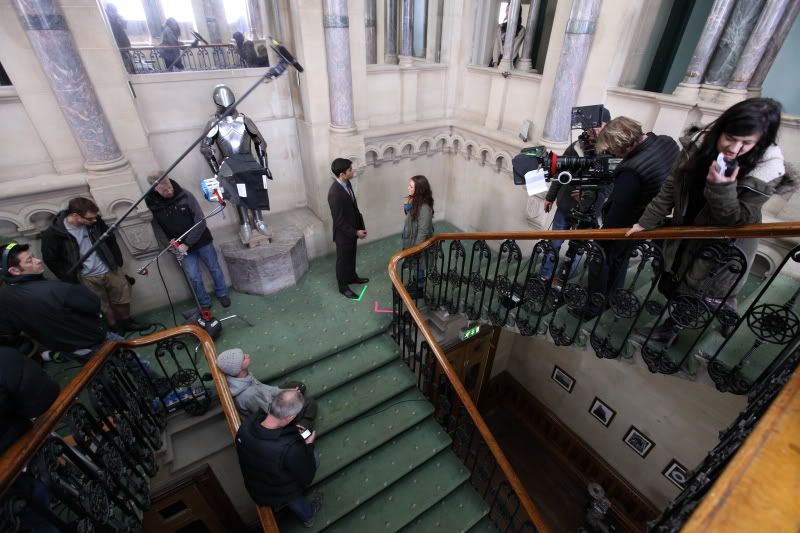 Image: Nikesh Patel & Lacey Turner during filming of Bedlam S2
Also Awesome: