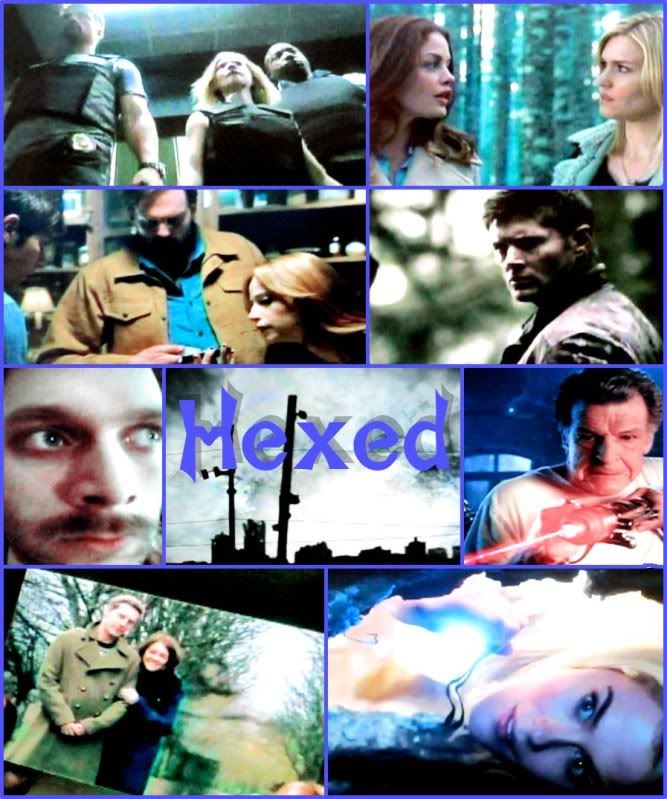 We'll be back next week to chat more of all of our shows, plus check in on new series Arrow (which we discuss super-briefly here), Beauty and the Beast as well as the Season 4 Premiere of Vampire Diaries.
Be sure to vote in our new poll of what new shows *you* are adding to your regular viewing schedule. With so much new to enjoy, it's hard to fit it all in! Show Notes
Poll Results: What Returning Shows Are You Watching This Fall?
58% Once Upon a Time
52% Vampire Diaries
47% Supernatural
41% Fringe
35% Haven
29% Tie: Grimm & The Walking Dead
Time Coding
0:00 - 1:10 Intro
1:10 - 13:45 News
13:45 - 28:10 Haven Season S3 Ep 2 Stay
28:10 - 40:00 Supernatural Season Premiere S8 Ep 1 We Need to Talk About Kevin
40:00 - 50:50 Alphas Season 2 Ep 10 & 11 Life After Death and If Memory Serves
50:50 - 58:55 Grimm S2 Ep 6 Over My Dead Body
58:55 - 1:10:45 Falling Skies Series Premiere S1 Ep 1 Live and Learn
1:10:45 - 1:20:15 Fringe Season S5 Ep 2 In Absentia
1:20:15 - 1:27:25 Bedlam Season Premiere S2 Ep 1 The Long Drop
1:27:25 - 1:44:30 Paranormal Witness S2 Ep 9 The Abduction
1:44:30 - 1:46:56 Outro
The Fine Print (spoiler notations)
We talk about the shows in depth, so please watch first and then listen. We don't look ahead or watch trailers, teasers, look at casting info, so any predictions and commentary are from our own minds.
SUBSCRIBE HERE!

Subscribe in a reader

Hexed: Sisterhood of the Supernatural All Supernatural TV. All the Time.