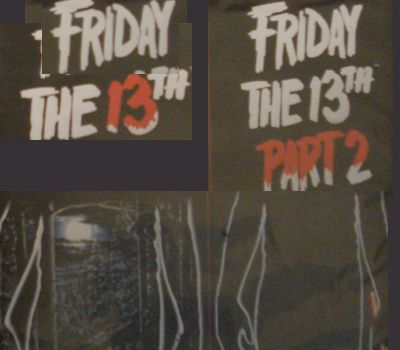 Well, we've survived the barrage of new show premieres and now it's time to get our scares on with some countdown to Halloween spirit. Thank goodness
AMC
stepped up to the plate providing us with plethora of Jason permutations in the
Friday the 13th Films
. With so many to choose from, the Friday the 13ths on AMC is the
Paranormal Pick of the Week
:
Friday the 13th Films ALL WEEK on AMC Canada
Monday October 15, 2012: Friday the 13th and Friday the 13th Part II starting at 8PM.
Tuesday October 16, 2012: Friday the 13th Part III and Friday the 13th: The Final Chapter starting at 8PM.
Wednesday October 17, 2012: Friday the 13th: A New Beginning and Friday the 13th VI: Jason Lives starting at 8PM.
Thursday October 18, 2012: Friday the 13th VII: The New Blood and Friday the 13th VII: Jason Takes Manhattan starting at 8PM.
Friday October 19, 2012: Jason Goes to Hell: The Final Friday starting at 8PM.
Saturday October 20, 2012: Jason X starting at 8PM.
See AMC's schedule here.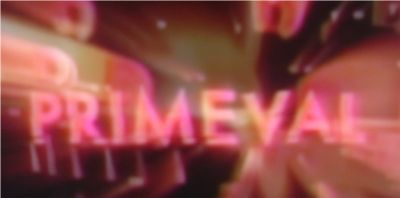 Also Awesome:
Primeval Season 4 Marathon: Sunday October 21, 2012 from 11am - 6pm EST on Space; I've been loving catching up with the series marathon style and am eagerly awaiting more dinosaur & anomaly goodness.
Spooky Movies on TCM Canada Wednesday October 17, 2012 - TCM is airing scary movies all evening and all through the night with Horror of Dracula, the Curse of Frankenstein, The Mummy, The Gorgon, The Devil's Bride and The Plague of Zombies. That's a lot of monsters (and their families...) see schedule here.
American Horror Story Season 2 / Asylum beings on FX Canada on Wednesday October 17, 2012. We tried this one out in Season 1 and didn't take to it, but I'm happy to see it is again available here in Canada on FX Canada although I still can't tell what it's being branded under 2 titles of Asylum and also American Horror Story. It's a mystery - which seems to be quite fitting for the show.