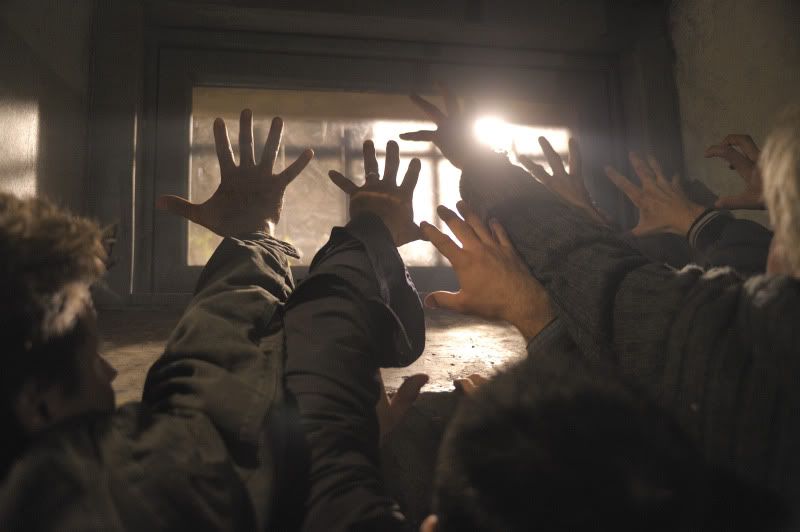 Image from Being Human: Episode 8 I've Got You Under Your Skin
Time to tuck in and see how our supernatural roommates finish off their second season. This weeks paranormal pick of the week is:
Being Human (North American) Season 2 Finale (Episode 13)

Monday April 9, 2012 at 10pm EST on
Space
I think it's safe to say that Suzie & I have had our ups and downs with this show, especially this seasons with it running concurrently to the UK Series 4, but I can't help but be oh-so-curious to who they will wrap it all up for the year. As the North American version has been
renewed for a third season
of another 13 episodes, so even though tonight it comes to a close we will see more in the future. But what will the future for Josh, Aidan & Sally hold? Only time will tell.
If you haven't had a chance to catch up with Being Human North American Season 2 yet, you are in luck as
Space
is airing the entire season
marathon style on Sunday April 15, 2012
starting at 8AM EST (as always,
check your local listings
for airings in your area).