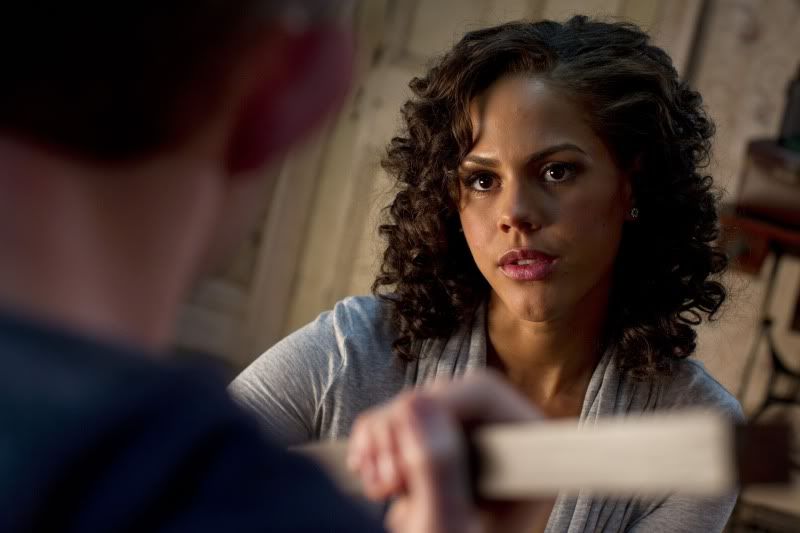 Image: Annie (Lenora Crichlow); Being Human UK debuts on Space on Saturday, February 25 at 9 p.m. ET
Season / Series 4 comes to a close this week and wow this time it's gone fast; I don't know how they cram so much awesome into 1h 15 minute chunks. I'll be the first to say that I did not anticipated enjoying this season after the first episode. But they won me over yet again with great characters, amazing stories and always maintained that amazing balance between humour and heartbreak. And with that, this weeks paranormal pick of the week is:
Being Human (UK) Season 4 Finale (Episode 8)

Saturday April 21, 2012 at 9pm EST on
Space
I think the Canadian schedule is a week behind the US friends as we didn't have an episode on Easter weekend and when I checked in on
Get Glue
last weekend for episode 7 I got a sticker for the season finale. If I had known I would have fake checked in last weekend!
Also awesome this week:
Eureka Season 5 Premiere

tonight Monday April 16, 2012 at 10pm EST on Space

Monster Man Season Finale

on Wednesday April 18, 2012 at 10pm EST and Marathon on April 22, 2012 starting at 9am EST; both on Space

Alien Tornado

movie premiere on Saturday April 21, 2012 at 10:15pm EST on Space
Plus:

The Secret Circle

(Thurs Apr 19, 2012),

Vampire Diaries

(Thurs Apr 19, 2012) &

Supernatural

(Fri Apr 20, 2012) all regular to the regular schedule after mini-hiatus.
And

Hexed Returns

! We took a week off but we'll be back with Episode 99 on Wed April 18, 2012.

Monster Man Finale on Wednesday April 18, 2012: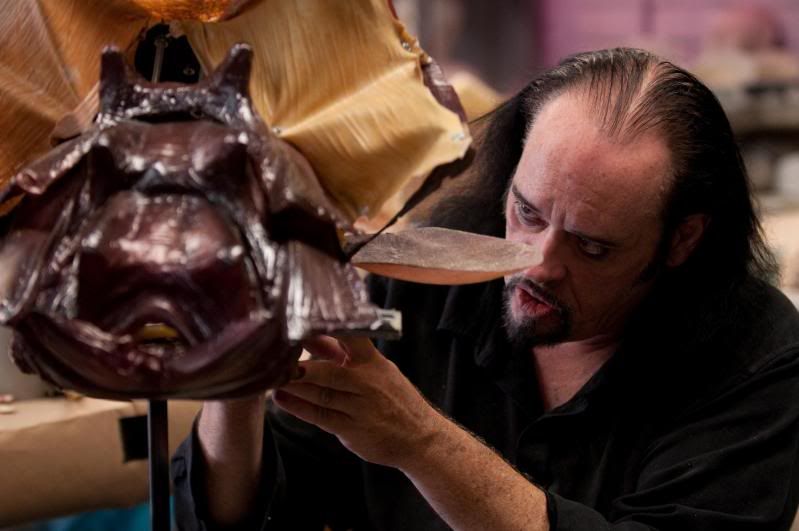 Returning Shows this Week: