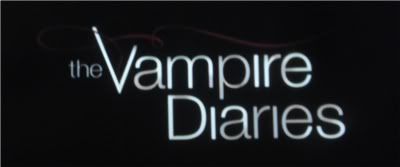 You have had your say and the results are in to say if how much
Are You Interested In The Vampire Diaries Spin-Off Series
? And I'm a little surprized that the leader is a lukewarm maybe at 36%. Even more surprizing those that are interested at the 27% of YES tie those at 27% who don't watch the show. Only a measly 9% of nay sayers so a definitive no. Very interesting.
36% - Maybe
27% - Yes
27% - I Don't Watch Vampire Diaries
9% - No
We've been chatting about Vampire Diaries since way back in Season 1. See all of the Hexed
podcasts and posts discussing Vampire Diaries here
.
Thanks for voting!