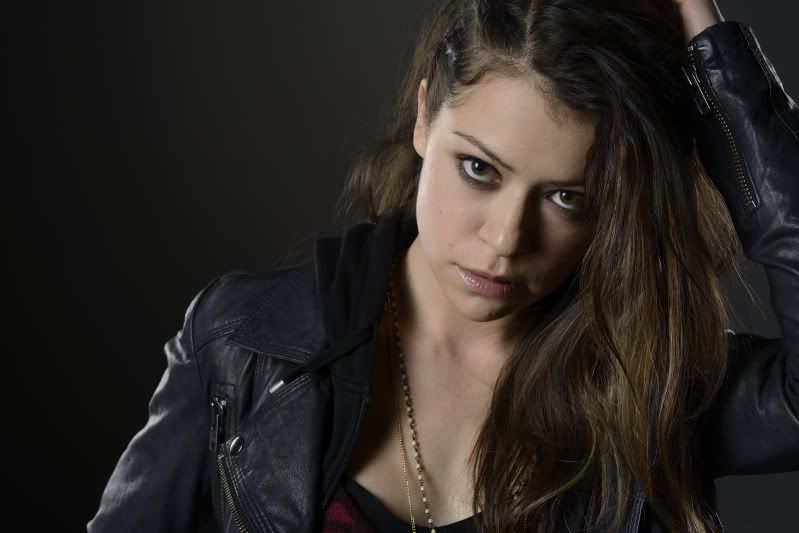 Tatiana Maslany as Sarah in Orphan Black
The date for
Orphan Black
's debut has finally been announced: March 30, 2013 on Space. We've been
keeping tabs
on the series since it was
first announced in fall 2012
as the fascinating premise and awesome casting made it a perfect selection to chat about there at
Hexed
. Here are the deets:
Orphan Black Series Premiere
Saturday March 30, 2013 at 9pm ET on
Space
Here is more information from the
media release
:
"What happens when one day you realize you're not alone, and there are people out there who look just like you? SPACE announced today that its highly anticipated new Original Series ORPHAN BLACK will premiere Saturday, March 30 at 9 p.m. ET, following the return of SPACE's #1 series, and fan favourite, DOCTOR WHO at 8 p.m. ET. Produced by Temple Street Productions for SPACE and BBC America, the gripping new 10 episode drama ORPHAN BLACK stars Tatiana Maslany (Cas & Dylan, Picture Day) in the lead role of Sarah, an outsider and orphan whose life changes dramatically after witnessing the suicide of a woman who looks just like her. Sarah assumes the dead woman's identity, her boyfriend, and her bank account. But instead of solving all her problems, the street smart chameleon is thrust headlong into a kaleidoscopic mystery. Sarah makes the dizzying discovery that she and Beth, the dead woman, are clones…but are they the only ones? Sarah quickly finds herself caught in the middle of a deadly conspiracy, racing to find answers."
Here is
even more details
, including casting information so spoiler sensitive take note that you may or may not want to read more:
"ORPHAN BLACK also stars Jordan Gavaris (DEGRASSI) as Felix, Sarah's foster brother, a struggling artist worldly beyond his 23 years; Dylan Bruce (NCIS) as Paul, Beth's complicated boyfriend, who Sarah falls into bed with against her better judgment; Gemini Award-winner Maria Doyle Kennedy (DOWNTON ABBEY) as Mrs. S, Sarah and Felix's hard-nosed working class foster mother from across the pond; Kevin Blanchard (REPUBLIC OF DOYLE) as Art, a veteran detective who works alongside Beth; Michael Mando (THE KILLING) as Vic, Sarah's sporadically violent ex and the father of her daughter, Kira; and Skyler Wexler (ALPHAS) as Kira, Sarah's seven-year-old daughter.
Additional ORPHAN BLACK casting announced today includes Matt Frewer (50/50) as Dr. Aldous Leekie, an academic with an edge and philosopher of the human organism, and Evelyne Brochu (MIRADOR) as Delphine, a student working on her Masters in Molecular and Cellular Biology who becomes intertwined in the mystery.
Beginning life in an English orphanage, Sarah bounced between foster homes until she landed with Mrs. S, who adopted her and Felix, later uprooting them under somewhat suspicious circumstances to North America. Through it all, Sarah has steadfastly remained the English punk – a street-smart stray with a reckless streak and a loyal heart. She's made bad choices in life, but has always done right by her daughter Kira, even if that meant the pain of separation. Now, all she wants is to reunite with Kira and turn over a new leaf, but her encounter with Beth changes everything, and Sarah finds herself fighting for her life.'
If you want to see the trailer,
check here
(embedding was disabled, boohoo!). But.... we have some awesome images of the cast of Orphan Black to share for your enjoyment.
I can't wait for the shows debut on March 30, 2013!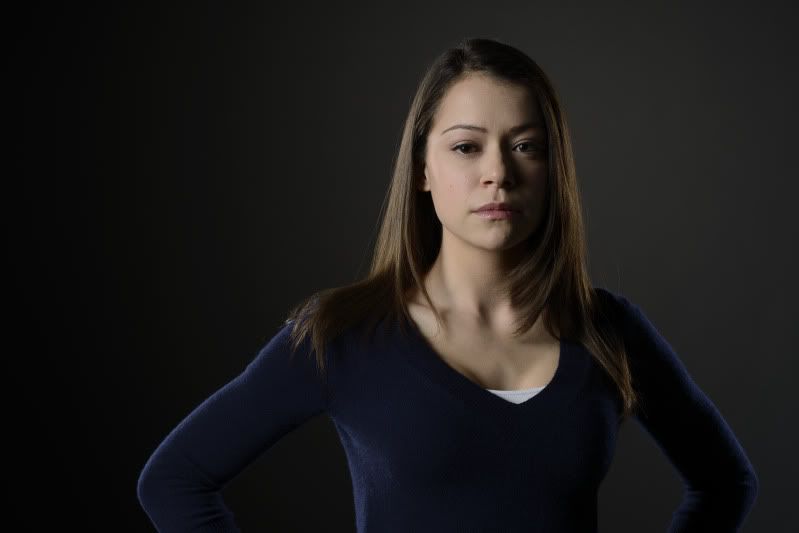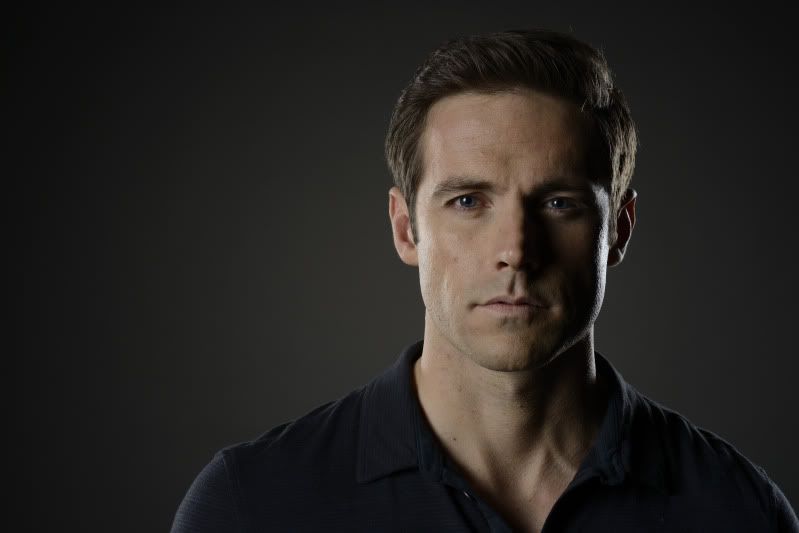 Tatiana Maslany as Beth and Dylan Bruce as Paul in Orphan Black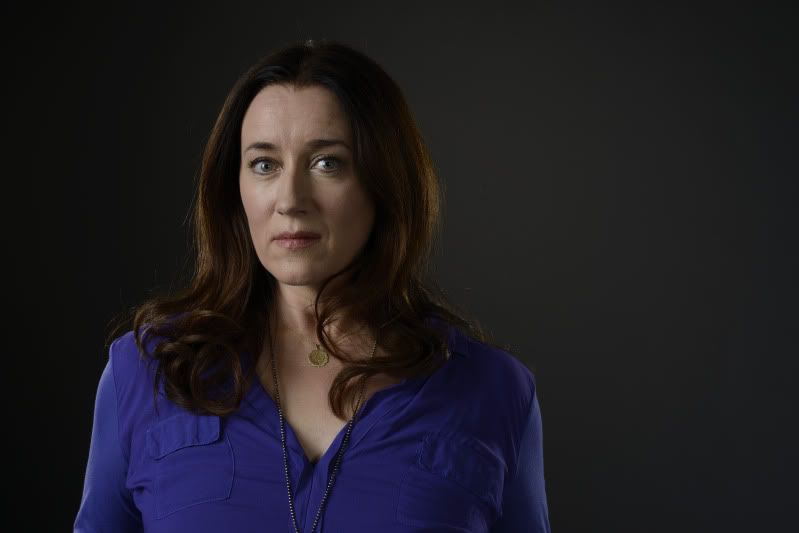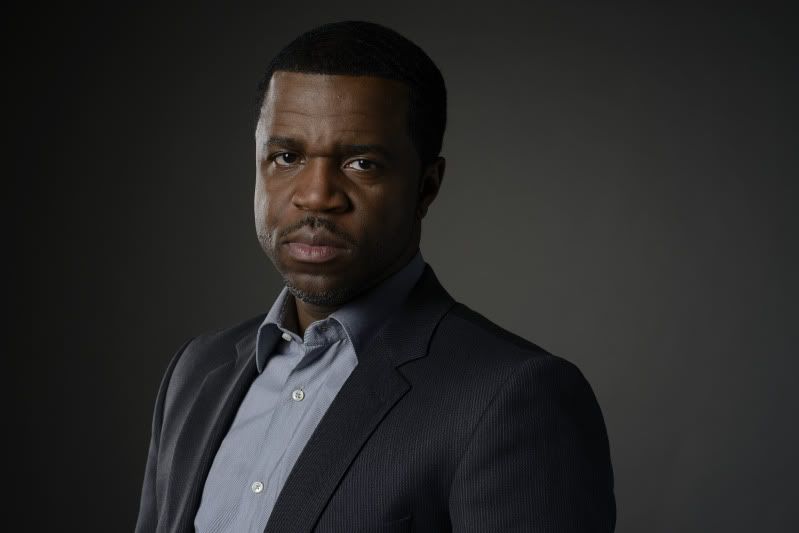 Maria Doyle Kennedy as Mrs. S and Kevin Hanchard as Art in Orphan Black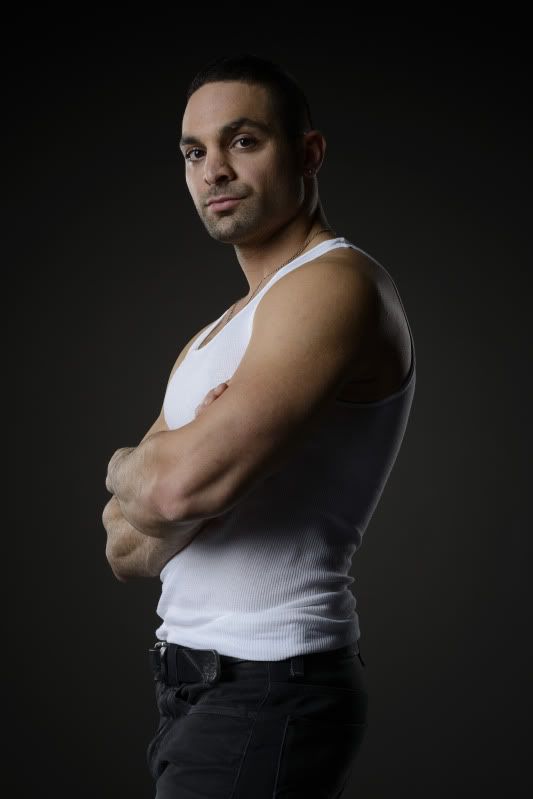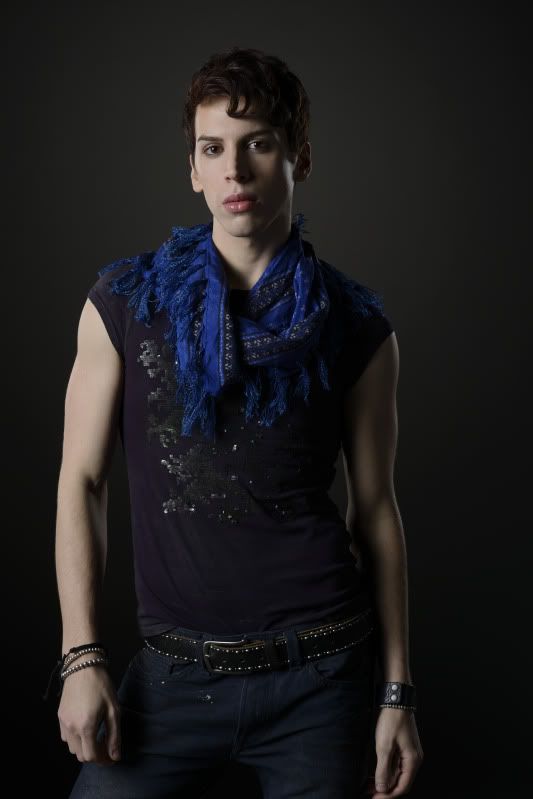 Michael Mando as Vic and Jordan Garvaris as Felix in Orphan Black