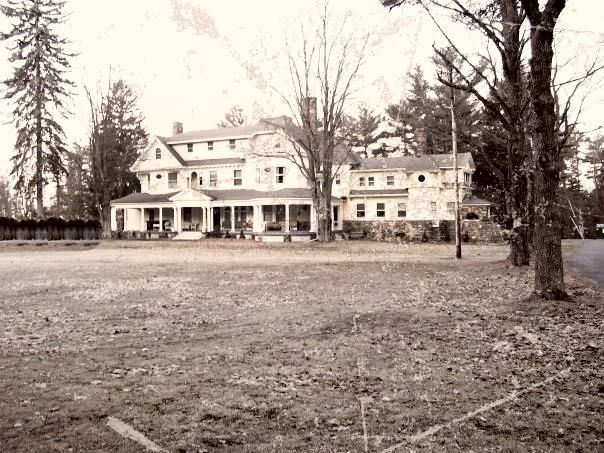 Image: Stranded - Premieres Wednesday, Feb. 27 at 10 p.m. ET
It's always exciting to see a new non-fiction paranormal series in the works and this week we get to see one come to life!
Stranded
follows paranormal enthusiasts who stay in haunted locations for a week, recording the event which becomes each episode. It will be really cool to see all the locations and get to know the all the new participates. I can't wait! Stranded was a shoe in for this weeks
Paranormal Pick of the Week
:
Stranded - Series Premiere
Wednesday February 27, 2013 at 10pm ET
on Space
Here is a
description of Stranded
: "In the experimental reality series STRANDED, each episode features the self-recorded footage of a diverse group of people in teams of three, as they're left for a week at a haunted location. The participants facing the spine-chilling experiences include newlyweds and a brother-in-law, as well as a trio of roommates. Using hand-held cameras combined with footage from security cameras, STRANDED provides viewers with an unscripted firsthand account of each group's stay as they cope with increasingly pervasive feelings of fear and desolation. Some of the locations visited during the six-episode series include Revelstoke, B.C.'s Three Valley Chateau, Star Island in New Hampshire, and the West Virginia Penitentiary."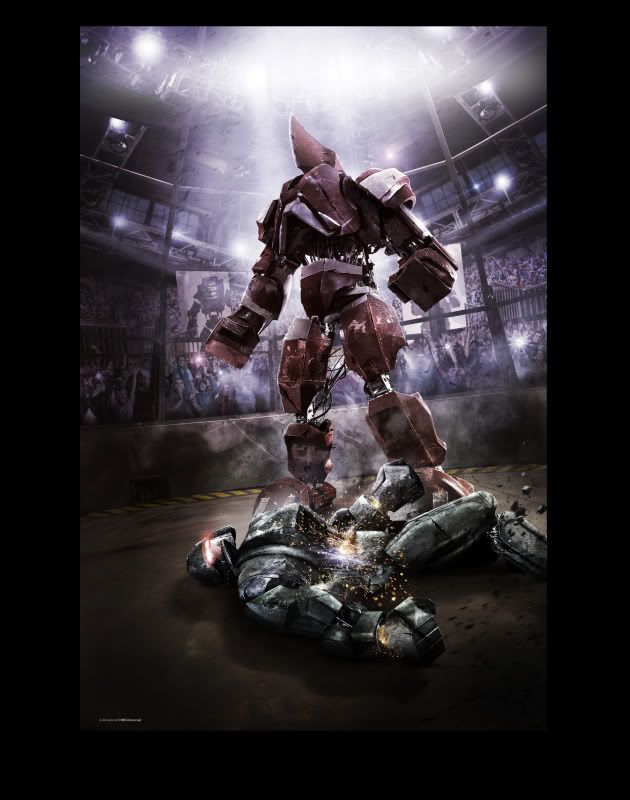 Also Awesome:
Robot Combat League (Series Premiere) Tuesday February 26, 2013 at 10pm ET on Space, here are some details on the show: "In ROBOT COMBAT LEAGUE, 12 teams, each consisting of a fighter or "robo-jockey," and a robotics engineer or "robo-tech", fight it out in a first-of-its kind competition. The competitors are from a variety of backgrounds including a race car driver, an Olympic athlete, a National Guard helicopter pilot, and a mix of professional fighters and software engineers. Each team is paired with its own robot, and with the help of a high-tech exo-suit, their movements are translated to their robot. A pioneer in cutting-edge creature effects, animatronics, and control technology, robotics expert Mark Setrakian is responsible for designing and creating the robots, and has contributed to films including Men In Black and Hellboy. Providing viewers with play-by-play commentary of all the robotic action is series host Jericho."
Vikings ~ Series Premiere this Sunday March 3, 2013 on History. I'm really excited for this historical/action series which although I'm not sure if there is any paranormal connect, it still looks freaking awesome. See more about Vikings at History.ca and History.com