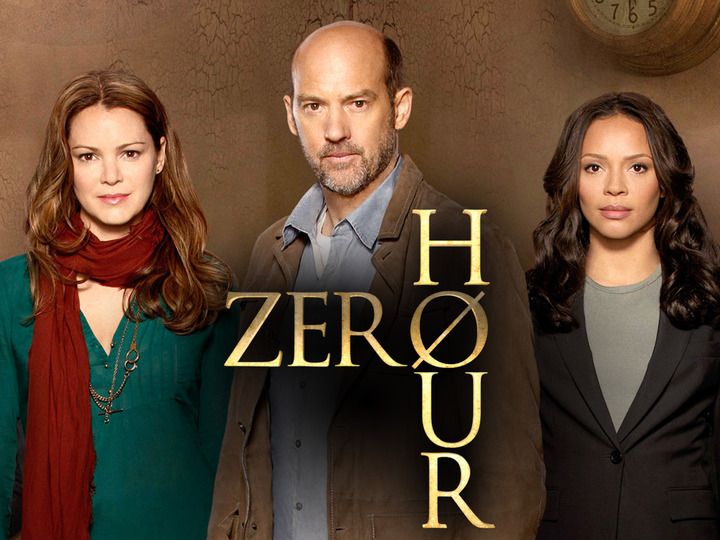 Who new we'd get to a time where mid-February we would get series debuts? Not I, but I'm thrilled we do! This week we get a new conspiracy series,
Zero Hour
which has a skeptic magazine, centuries old mysteries and it looks like even a a paranormal connection which makes it a show in for this weeks
Paranormal Pick of the Week
:
Zero Hour Series Premiere
Feb 14, 2013 on
ABC
at 8pm ET
Here is the
series premise
: "Hank Galliston is a self-professed paranormal junkie, but his experience is mainly limited to his magazine Modern Skeptic until the day his wife is abducted from her antique clock shop, pulling him into a mystery that stretches around the globe and over centuries. Hank learns that one of his wife's clocks contains a treasure map that may lead to something cataclysmic, and he must unlock its secrets while making sure it doesn't fall into the wrong hands. Hank's associates, Rachel and Arron, and FBI agent Becca Riley join him as he races against time to find his wife and save humanity."
Zero Hour stars Anthony Edwards, Carmen Ejogo, Scott Michael Foster, Addison Timlin, Jacinda Barrett and Michael Nyqvist. See more about
Zero Hour on ABC here
.
~~~~~~~~~~~~~~~~~~~~~~~~~~~~~~~~~~~~~~~~~~~~~~~~~~~~~~~~~~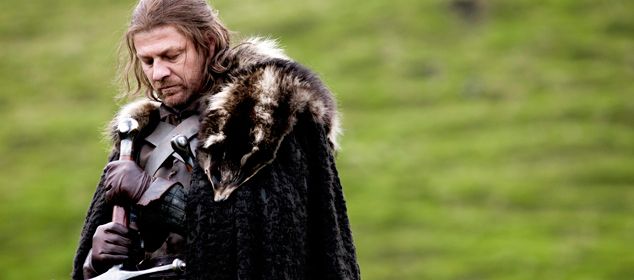 Image Source
Also Awesome:
Game of Thrones -
Season 1 begins on Showcase
this Friday Feb 15, 2013 at 10pm. Although it's neither new nor returning, it's still awesome. I know I've been meaning to check it out since it began bac in 2011 but I think now I am finally going to get on the train, or would that be horse? And when you are setting those timers, remember this one is a bit longer than the hour so give yourself some breathing room to get all of the crazy goodness. The series stars Sean Bean, Mark Addy, Nikolaj Coster-Waldau, Michelle Fairley, Lena Headey, Emilia Clarke, Iain Glen and Aidan Gillen.
If it's a new-to-you series, here is a
Game of Thrones description
: "Based on the bestselling fantasy book series A Song of Ice and Fire by George R.R. Martin this sprawling new HBO drama series is set in a grounded fantasy world inhabited by ambitious men and women of both honor and ill repute, much like our own real world. In the Seven Kingdoms of Westeros, whoever controls the Iron Throne holds unbelievable power, and the series centers on the rise and fall of several families that covet that power at all costs.
This is a story of duplicity and treachery, nobility and honour, conquest and triumph. In the Game of Thrones, you either win, or you die."
A big Thank You to
Showcase for bringing us Game of Thrones
from the beginning!