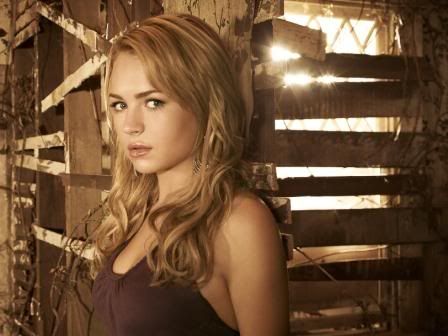 Image: Britt Robertson as Cassie Blake on The Secret Circle
Although the Face Off Season 2 Finale was my Pick of the Week it would be right to not mention the return of several of our regularly discussed shows. Remember to set your VCRs, PVRs, TIVOs or park yourself on the couch for new episodes of The Secret Circle, Vampire Diaries & Supernatural later this week. They all return with their 16th episodes of their current season, and after almost a month off for each I'm sure we are all very excited to now be just days away from new paranormal TV goodness.
The Secret Circle
Returns for Season 1, Episode 16 on Thursday March 15, 2012
The Vampire Diaries
Returns for Season 3, Episode 16 on Thursday March 15, 2012
Supernatural
Returns for Season 7, Episode 16 on Friday March 16, 2012
Check your
local listings
for times & channels in your area.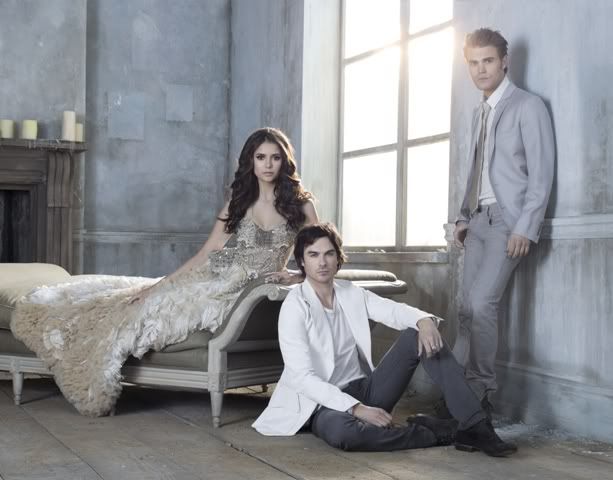 Image: Nina Dobrev as Elena, Ian Somerhalder as Damon, and Paul Wesley as Stefan on The Vampire Diaries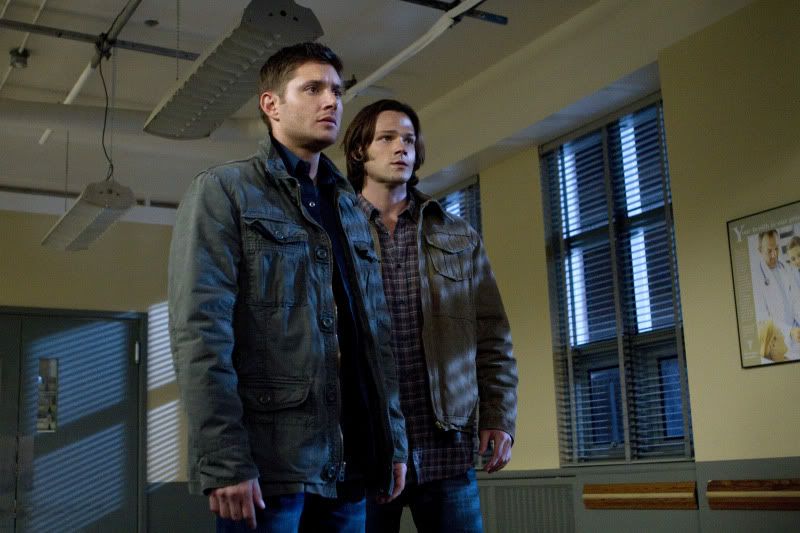 Image from: Supernatural Episode 10 - "Death's Door" Wednesday, Dec. 7 at 10 p.m. ET
Jensen Ackles as Dean Winchester and Jared Padalecki as Sam Winchester