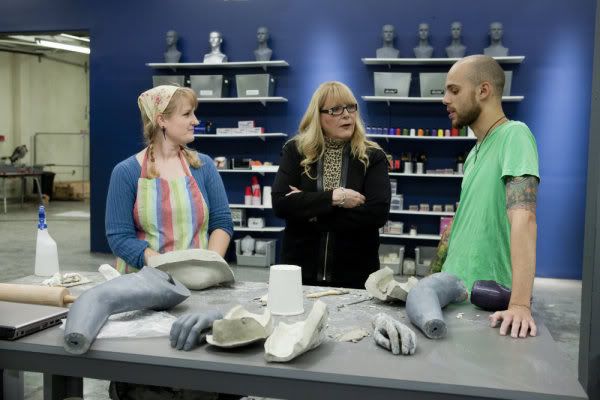 Images: Welcome to the Jungle with Sam Cobb, Ve Neil & Marcel Banks
As someone who is currently adoring Season 2* of the reality series Face Off, this weeks Paranormal Pick of the Week couldn't be clearer:
Face Off Season 2 Marathon
Sunday March 11, 2012 from 12noon - 9pm on Space Channel
For the uninitiated, Face Off is a competition based reality series following make up artists and it's a fantastic look as seeing the creative mind at work. I almost didn't want to post about this as I haven't seen Season 1 therefore have no idea who wins (and hope I make it to Sunday without finding out!). Although the show is not paranormal itself, the world of make up certainly plays a huge part in many of our shows with creature creation (werewolves and vampires, oh my!) therefore is without a doubt my
Paranormal Pick of the Week
.
Also check out the season finale of Face Off next Wednesday March 14, 2012 at 10PM.

* Edit: Previously posted as a Season 1 marathon, this is actually a Season 2 marathon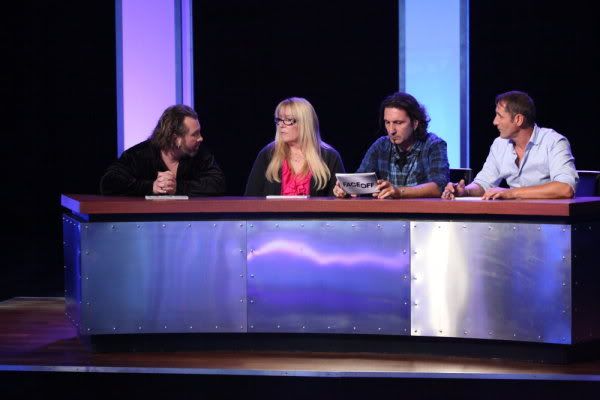 Image: Face Off Panel of Judges