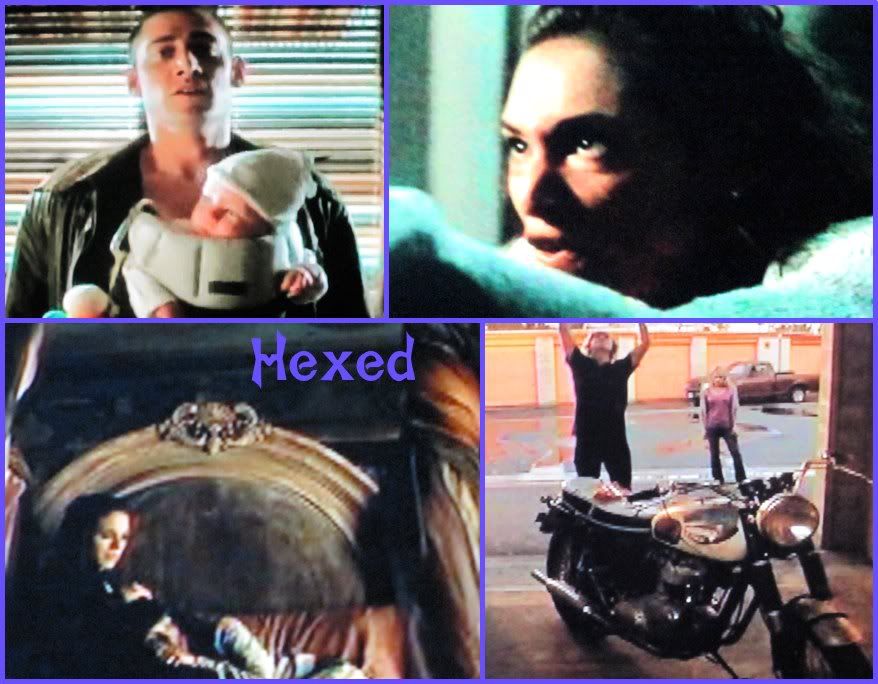 On this weeks episode of Hexed we talk about our regular shows Lost Girl and Being Human North American & UK as well as the second episode of the new series Awake.
It's our last week of the March Madness Hiatus of shows and we're looking forward to next weeks return on our regular shows Secret Circle, Vampire Diaries & Supernatural.
0:00 - 0:46 Intro
0:46 - 3:30 News
3:30 - 13:10 Lost GirlS2 Ep 19 Truth and Consequences
13:10 - 22:57 Being Human (North American) S2 Ep 8 I've Got You Under Your Skin
22:57 - 34:55 Being Human UK S4 Ep 3 The Graveyard Shift
34:55 - 50:00 Awake S1 Ep2 The Little Guy
50:00 - 54:35 Upcoming Next Week
54:35 - 58:45 John Carter Tangent (we liked it!)
58:45 - 1:00:02 Outro
Show Notes
Subscribe to Hexed via
or
iTunes
.
Hexed: Sisterhood of the Supernatural
All Supernatural TV. All the Time.
The Fine Print (spoiler notations)
We talk about the shows in depth, so please watch first and then listen. We don't look ahead or watch trailers, teasers, look at casting info, so any predictions and commentary are from our own minds.
For new US Lost Girl fans, we are watching and podcasting about Season 2 of Lost Girl. See our
Season 1 Lost Girl discussions here
.
For Being Human North American fans, we have a unique reverse-spoiler notation as we've seen the UK version of Being Human up to and including Season 3, so we may touch on characters and events from that series as well, so please watch it first if you want to be spoiler free!