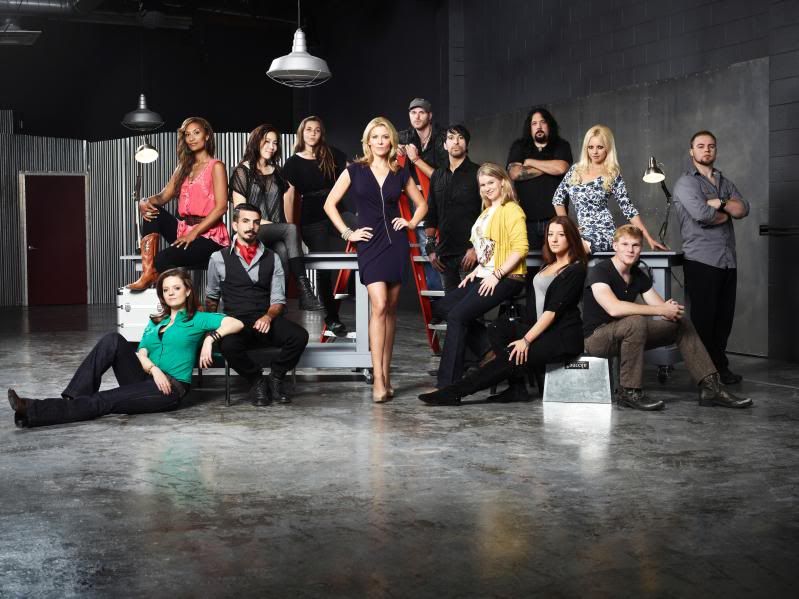 Image: Season 2 Cast
The make-up reality series is down to it's final three artists. Who will take the glory? Only a few more days until we find out, which is what makes it this weeks Paranormal Pick of the Week:
Face Off Season 2 Finale
Wednesday March 14, 2012 at 10pm EST on Space Channel
They've created dino-hybrids, played in the land of Burton, travelled to Oz, braved bare skin and created make up that can survive underwater. It's been an amazing season and beautifully crafted creations and I've had a blast seeing everyone's creativity at play. Good luck to the final 3 finalist; I can't wait to see what or who they create this week.