The votes are in and it's clear that there is no resisting the power of the succubus when it comes to What Winter Shows Will You Be Watching...
Lost Girl
sweeps in at the top vote with 91%. Pretty impressive!
Being Human (North American)
also sits pretty at 66%. Both shows are enjoying their third seasons with solid followings, and I have to say they have been very exciting so far. Here are all of the voting results:
91% - Lost Girl
66% - Being Human (N.American)
33% - Bates Motel
25% - Face Off
16% - The Almighty Johnsons
16% - Merlin
16% - Ripper Street
8% - Cult
8% - Zero Hour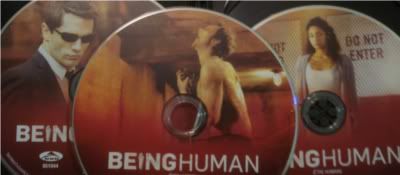 Thanks for voting!