It's always sad news to share when a show that you love looks like it isn't continuing, and although
we've discussed it already
I think it deserves it's own post. The news is out that
SyFy has decided not to renew Alphas for a third season
. Now, that wording doesn't necessarily scream 'cancelled', but it would be surprizing to see more of the show at this point.
Alphas
was a great addition to the summer TV schedule, it centred on characters who have very specific abilities beyond the range of normal human capabilities; when discovered have the option to join an organization or go to 'the compound'. The show premiere summer 2011 and season 2 aired summer 2012. With interesting characters, complex moral questions, action and smarts it was a joy to watch.
Here at
Hexed
, we've followed
Alphas
since it's
very first episode
and will miss it now that it's gone. See
podcasts and posts discussing Alphas here
.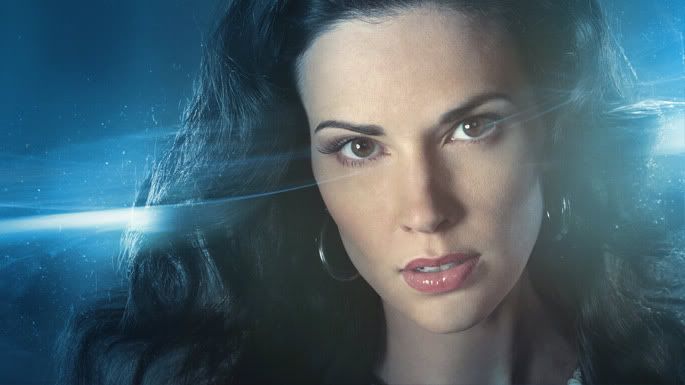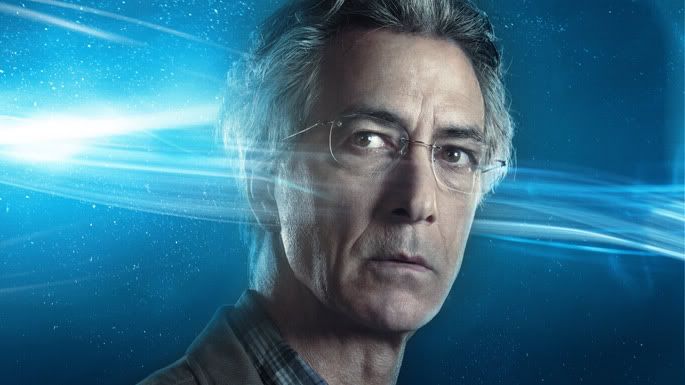 Images of Alphas's Laura Mennel as Nina Theroux and David Strathairn as Dr. Lee Rosen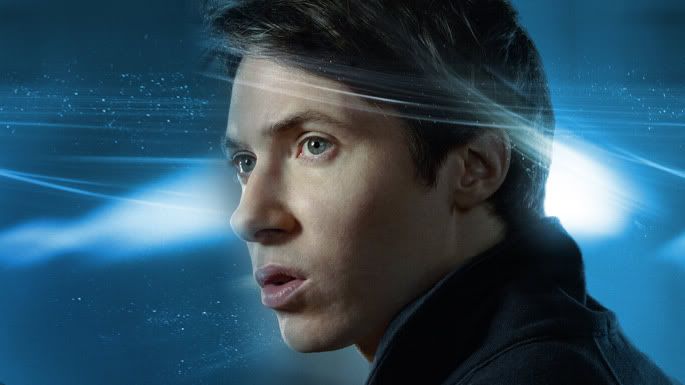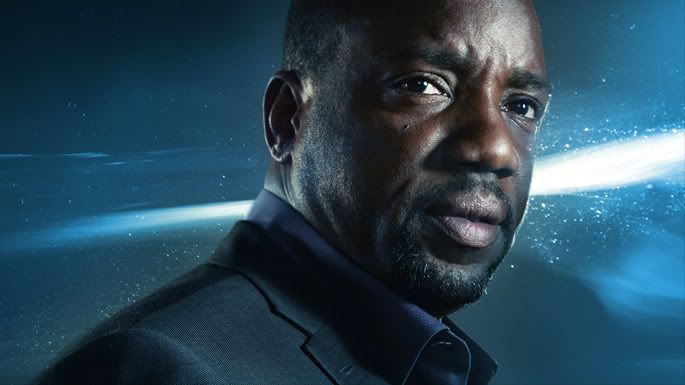 Images of Alpha's Ryan Cartwright as Gary Bell and Malik Yoba as Bill Harken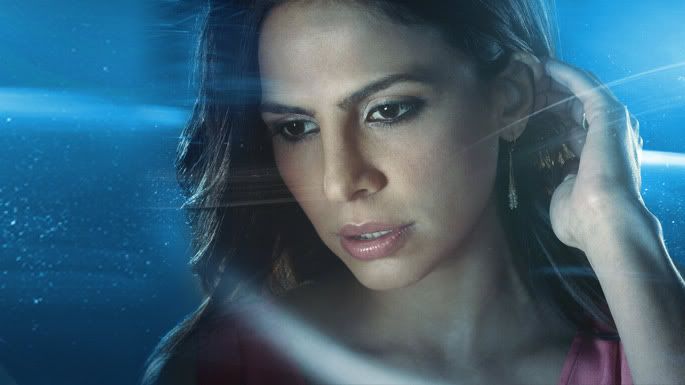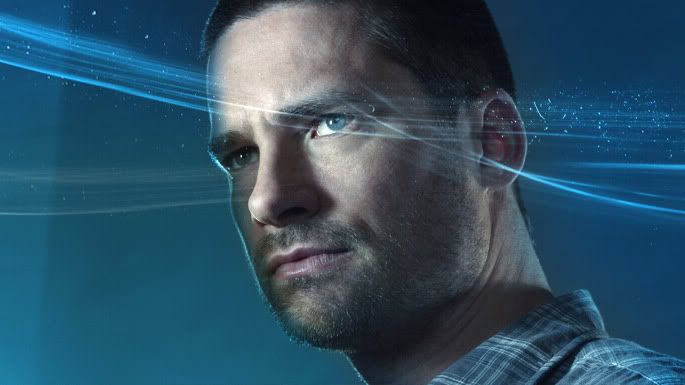 Images of Alpha's Azita Ghanizada as Rachel Pirzad and Warren Christie as Cameron Hicks