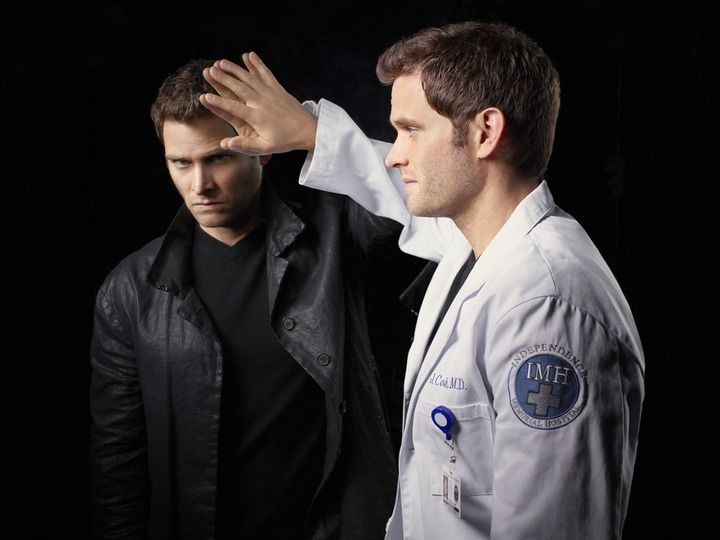 Now that we are pretty firmly into the regular winter schedule, there is lots on to enjoy but that doesn't mean there isn't anything new to discover! This week we have a new show having it's debut:
Do No Harm
. It stars Steven Pasquale (Rescue Me) as a neurosurgeon with an alternate personality that he chemically tries to keep under wraps. Although it may not be strictly paranormal, it certainly might be scary and it's inspired by Jekyll and Hyde so I'm definitely curious.
Do No Harm - Series Premiere
Thursday Jan 31, 2013 at 10pm EST of
CTV
~and~
Friday Feb 1, 2013 at 9pm EST on
Space
Here's more on the
series premise
: "Respected neurosurgeon Dr. Jason Cole has it all: a great job, a winning personality -- and a dangerous alternate personality. For years Jason has been able to keep his other self -- a devious, borderline sociopath who goes by the name of Ian -- in a chemical prison with a powerful sedative, but his body has developed a resistance, allowing Ian to escape. And Ian is angry about the time he has lost. With so much to lose, Jason must find a way to stop Ian from destroying everything that Jason has worked so hard to build."
Can't wait? You don't have to! Check out the
special preview of Do No Harm Episode 1 (Pilot) over at the CTV website
.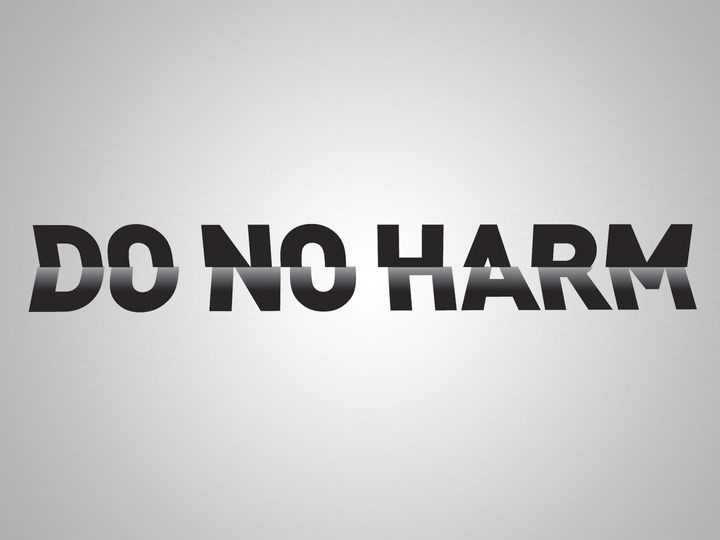 Also Awesome
Beauty and the Beast - 1 hour earlier! When checking the weekly TV listings this week, I noticed that Beauty and the Beast has been added to an additional channel and timeslot: Global at 8pm EST on Thursdays. That's 1 hour earlier than the usually 9pm EST broadcast on Showcase. Maybe winning the People's Choice Award for Favourite New TV Drama has something to do with it. I sure hope so!