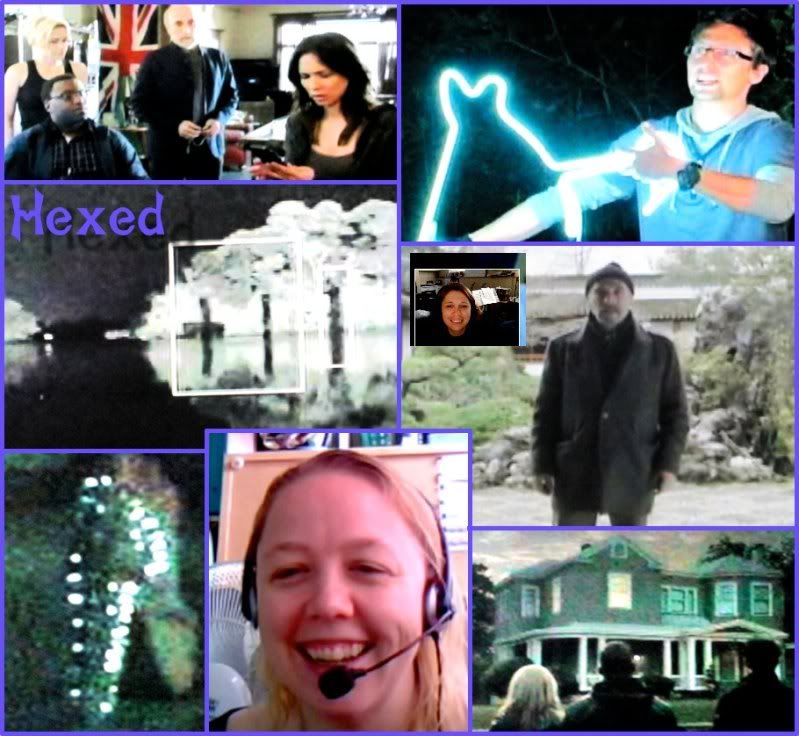 We are back after a week off of TV but also from actually seeing each other and after Suzie's whirlwind trip to Toronto we are a little wiped out but still manage to enjoy sharing our thoughts on the last 2 week of paranormal TV including new episodes of Continuum, Teen Wolf and Fact or Faked. We also talk about a slew on new shows headed to Space this summer some starting as soon as next week.
We are going to take a week off but will return on Wednesday July 11, 2012 for more paranormal TV goodness. Happy long weekend(s) to all those celebrating.
Show Notes:
Time coding
0:00 - 2:15 Intro
2:15 - 10:50 News
10:50 - 26:05 Continuum S1 Ep 4 & 5 Matter of Time & A Test of Time
26:05- 41:45 Teen Wolf S2 Ep 4 & 5 Abomination & Venomous
41:45 - 1:01:30 Fact or Faked: Paranormal Files S2D/3 Ep 8 & 9 Florida Woodland UFO; Black Forest Entity & Graveyard Lightning/Truck Stop Terror
1:01:30 - 1:03:57 Outro
The Fine Print (spoiler notations)
We talk about the shows in depth, so please watch first and then listen. We don't look ahead or watch trailers, teasers, look at casting info, so any predictions and commentary are from our own minds.
Hexed: Sisterhood of the Supernatural
All Supernatural TV. All the Time.