As huge fans of
Heroes of Cosplay
, I knew I had to go and represent Hexed at Hal-Con this year and started the convention off with seeing
Yaya Han
's Q&A.
From giving travel advice for those who want to go to numerous conventions to discussing how each material has advantages and disadvantages to work with... Yaya really gave lots of amazing advice and inspiration to all levels of cosplayers. She was extra encouraging to newbies and really encouraged them to not be intimidated.
I put together some clips from the Q&A session
and she really is a lot like how she appears on the show and even more beautiful, if you can believe it.
I was personally inspired to hear how she works on more than one project at a time, that she follows her interest and sometimes that interest fades. Something I can really relate to. She usually works on two projects at the same time and breaks them down into smaller projects which keeps her productive and continuously creative.
She said she is always a fan girl at all times. Her favourite male superhero is Wolverine (Iron Man and Batman received honourable mentions) and Catwoman is her favourite female superhero. She likes complex characters but noted they often have simple costumes.
Asked about storing her costumes, she replied she has three closets for cosplay and one for her clothes. She keeps her retired costumes in the basement and in a storage unit she has. She has sold costumes in the past but then realized how attached she was to them which is why she no longer sells them.
She is completely self-taught, from the costuming to the makeup. She learned from trial and error. When asked for advice on wig-buying she recommended ebay because it has the most selection.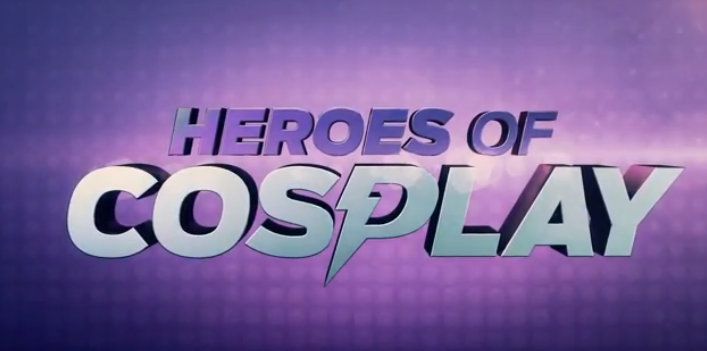 I was surprised to hear that she felt that
Heroes of Cosplay
was not really for cosplayers, that any style they could have chosen to represent cosplay would have ended up making
someone
unhappy. She said the show was edited to further the story and was tweaked to tell the story they wanted to share.
To hear more of Yaya's wisdom and ideas make sure to watch my video
. We also attended her workshop on cosplay so more Yaya to come!