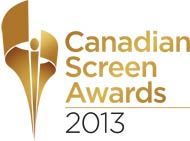 Over the weekend the inaugural
Canadian Screen Awards
were presented over three days ending off with a 2-hour broadcast on Sunday March 3, 2013. The are the new combination awards previously known separately as the Genies (for Canadian film) and Gemini's (for Canadian TV) awarded by
The Academy of Canadian Cinema & Television
to recognize excellence in film, television and digital media productions and now are done all together.
We
shared the nominations back in January
and several of the shows we talk about at Hexed were nominated. Now the tallying has come in and the awards have been shared several of our shows have come out on top: Being Human (North American) won in the make up category, Continuum picked up visual effects award and Todd and the Book of Pure Evil won awards for both best sound and achievement in casting.
See full list of winners from the Canadian Screen Awards:
Day One
,
Day Two
and
Day Three
(PDF links).
Here are the big deets on our shows that won:
Being Human
Best Achievement in Make-Up - Emilie Gauthier, Erik Gosselin for When I Think About You, I Shred Myself
Todd and the Book of Pure Evil
Best Sound in a Comedy, Variety or Performing Arts Program or Series - Mark Gingras, Elma Bello, Katie Halliday, Stan Mak, Rudy Michael, Brad Thornton for Black Tie Showdown
Best Achievement in Casting Sara Kay, Jim Heber, Jenny Lewis for BYOBOPE
Continuum
Best Visual Effects - Adam Stern for A Stitch in Time
Congratulations to all the winners!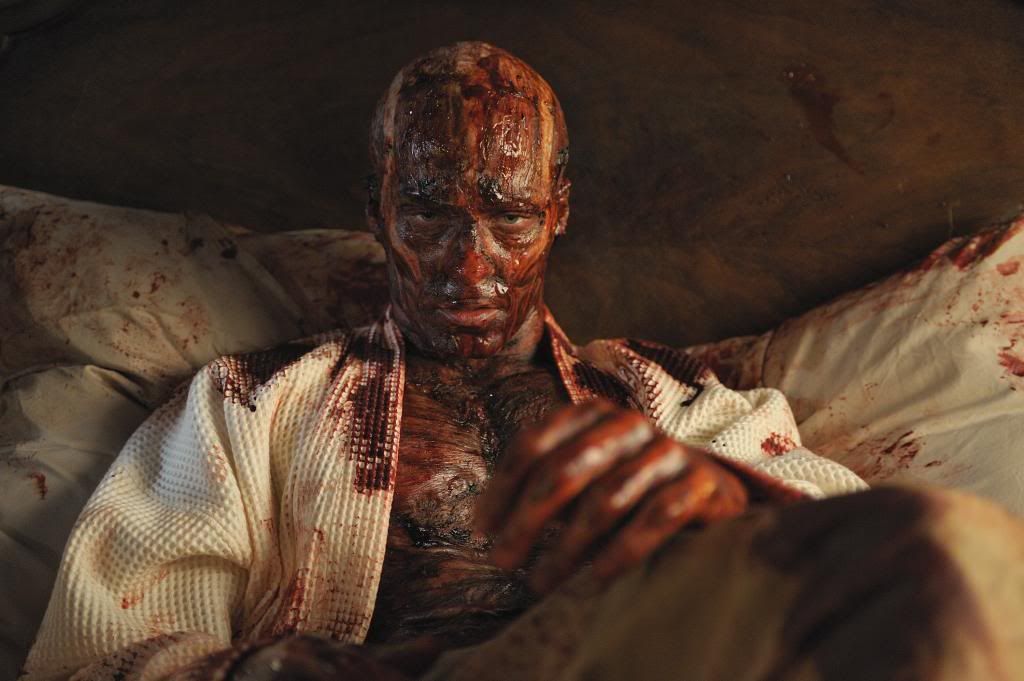 Image from Being Human: Season 2 Episode 9 When I Think About You I Shred Myself - Kyle Schmid as Skinned Henry
Rachel Nichols in Continuum - A Stitch in Time (Image Source)