CTV picks up Paranormal Thriller TV show 'The River', premieres February 7, 2012 at 9pm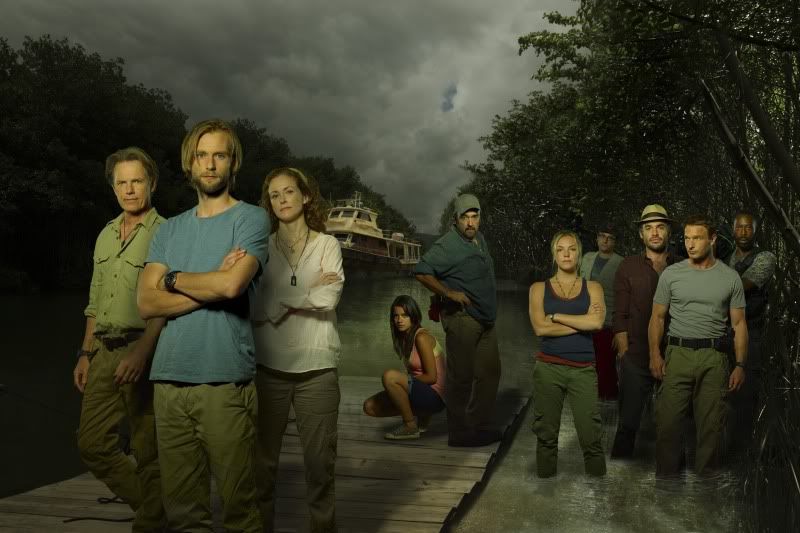 Image - Cast of The River: Bruce Greenwood as Emmet Cole, Joe Anderson as Lincoln Cole, Paul Blackthorne as Clark, Paulina Gaitan as Jahel, Leslie Hope as Tess Cole, Eloise Mumford as Lena, Shaun Parkes as Adjay, Thomas Kretschmann as Captain Kurt Brynion and Daniel Zacapa as Emilio.
Suzie & I chatted about the
trailer of the upcoming TV show

The River
from
Paranormal Activity
director Oren Peli recently, commenting on it's spooky vibe and shakycam style and being totally thrilled at the possibility of it being paranormal in nature. Considering the
headline
"Newly Acquired Paranormal Thriller THE RIVER Joins New Series SMASH, MISSING, and GCB to Complete CTV Mid-Season Schedules" I think we can safely say the show is paranormal. WOOHOO.
If that wasn't enough (and it is), the cast is awesome. We have a great set of actors incluidng one of my favourite but not seen enough actors: Joe Anderson (The Crazies, Across the Universe) plus Paul Blackthorne (Dresdin from The Dresdin Files, Christian from
The Gates
), Thomas Kretschmann (Captain Englehorn from
King Kong
, Dracula in Dario Argento's upcoming
Dracula 3D
), Bruce Greenwood (Captain Pike from
Star Trek (2009)
and many more roles) to name just a few. Let's take a look at more of the official details about the show.
From the
media release
:
"Toronto, ON (Dec. 20, 2011) – CTV announced today its mid-season schedules for CTV and CTV Two, including its latest acquisition: the much buzzed-about adventure-horror series THE RIVER, from Paranormal Activity director Oren Peli and starring Canadians Bruce Greenwood and Leslie Hope. THE RIVER brings to four the number of new series set to join the CTV schedules in early 2012, following a fall season that saw CTV deliver six out of the Top 6 new series on Canadian television. A thrilling take on a search and rescue mission in the Amazon, THE RIVER joins the highly anticipated debuts of big ticket television series SMASH, MISSING, and GCB"
The River
series premieres will air on
CTV
on Tuesday, Feb. 7, 2012 at 9 p.m.
Here are more images of the cast: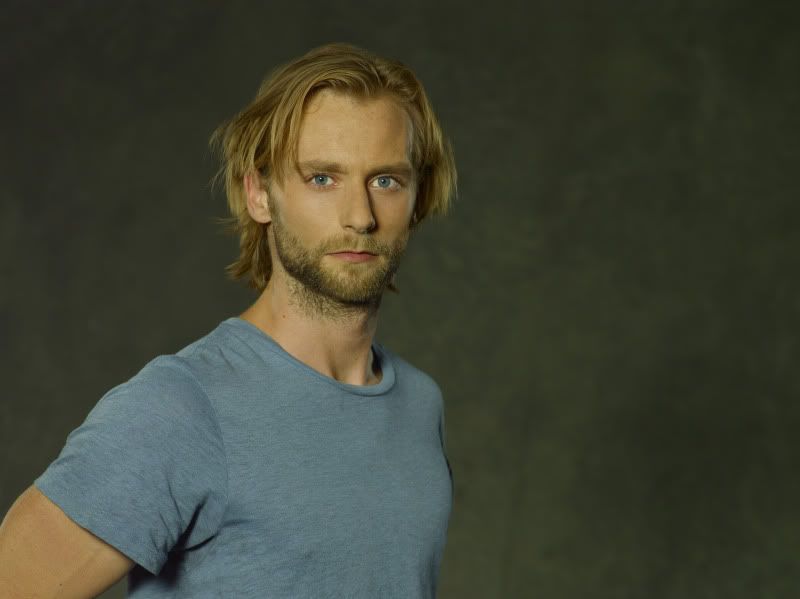 Joe Anderson as Lincoln Cole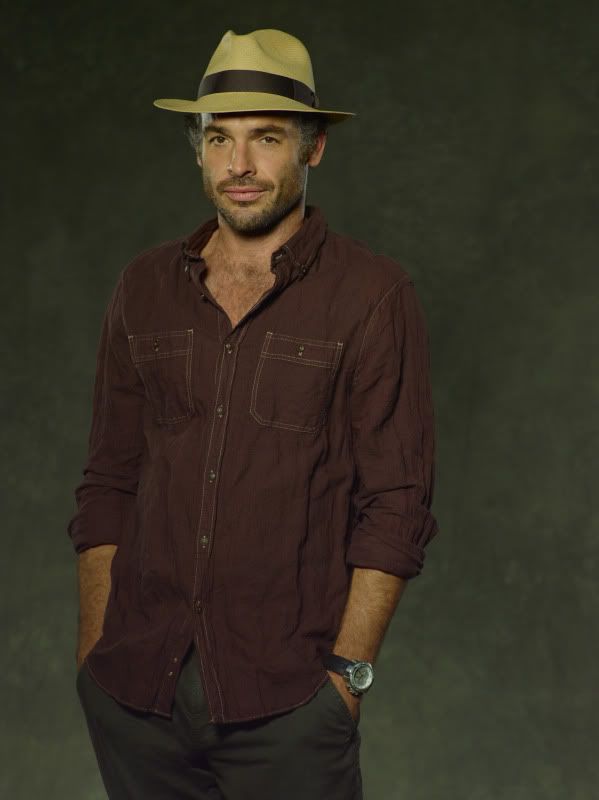 Paul Blackthorne as Clark / Thomas Kretschmann as Captain Kurt Brynildson
Eloise Mumford as Lena / Leslie Hope as Tess Cole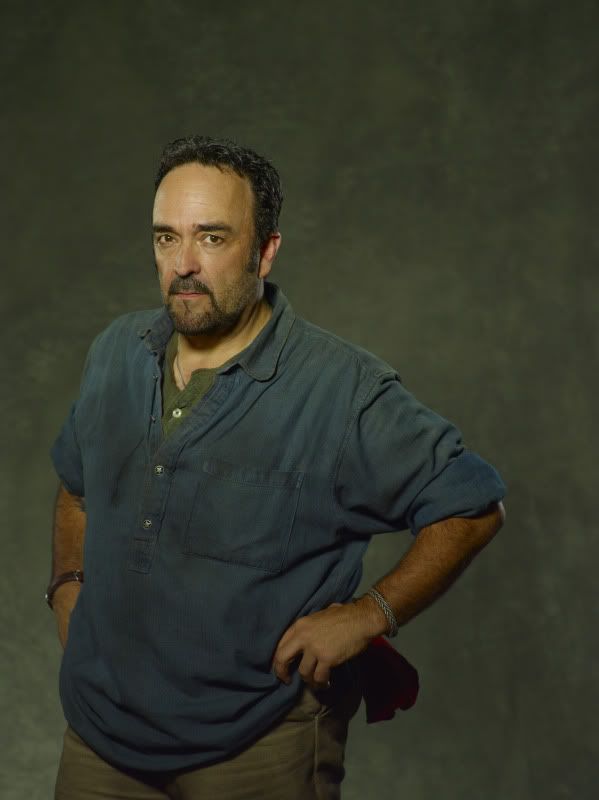 Daniel Zacapa as Emilio / Shaun Parkes as Adjay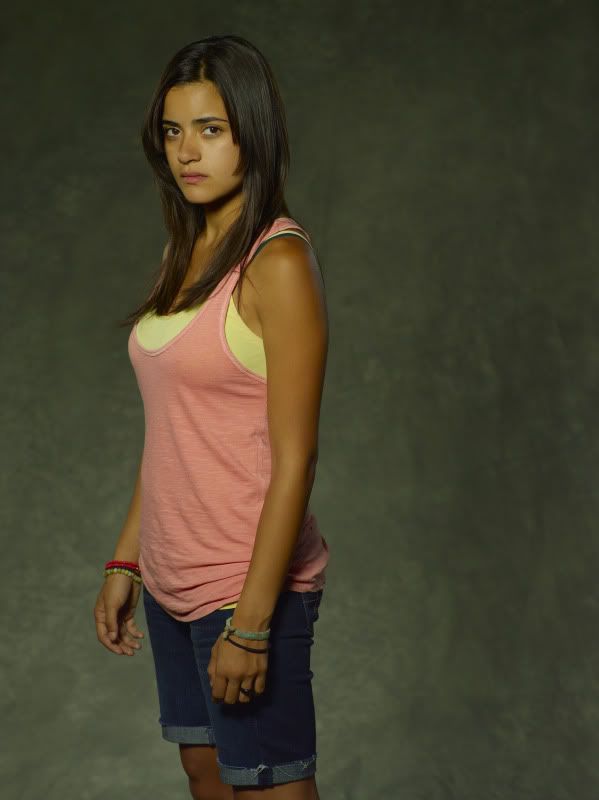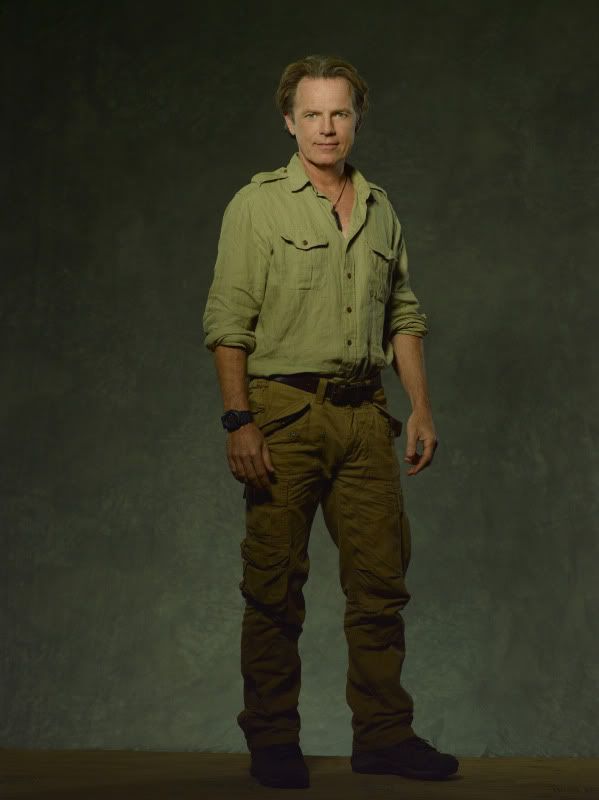 Paulina Gaitan as Jahel / Bruce Greenwood as Emmet Cole