I can't believe this season of Haven has flow by so quickly, I am so curious to see how they will wrap this season up. Considering Suzie and I have been chatting enthusiastically about
Haven since it's very first episode
it is clearly the pick for this weeks
Paranormal Picks of the Week
:
~~~~ revised information as of December 18, 2012 below~~~~~~
UPDATED HAVEN SEASON 3 Finale Information
SyFy has announced
that they are postponing the final 2 episodes of Haven Season 3 and that they will air in January, 2013.
Showcase has updated their schedule
to indicate this week they will be airing only the Season 2 holiday episode.
I would love to share more, but doing so would be a content spoiler for the show. If you would like to know the reason behind the re-scheduling, read the
SyFy announcement
.
~~~~~~~~~~~~~~~~~~~~~~~~~~~~~~~~~~~~~~~~~~~~~~~~
Haven Season 3 Finale
Friday 10pm EST on
Showcase
*
* Make sure to tune in to
Showcase
earlier though, as the regular 9pm time slot also has a new episodes. That means
2 back-to-back new episodes this week
, including the finale, starting at it's regular time of 9pm EST.
If you can't get enough Haven, keep Showcase on to get into the holiday spirit with a in a reprisal of the
Haven Season 2 Holiday Episode
Silent Night at 11pm EST on
Showcase
.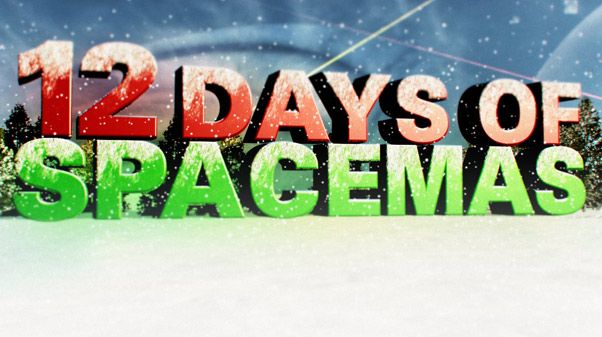 Also Awesome