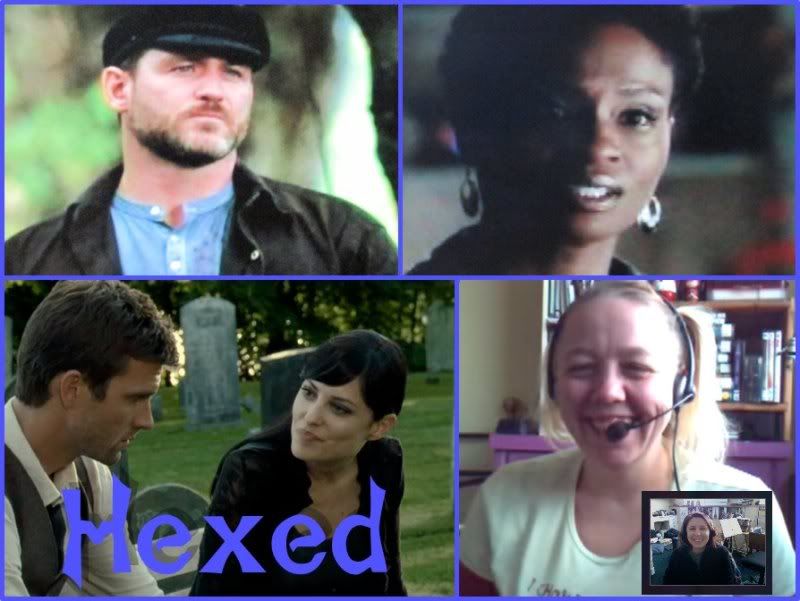 It's a lighter week at Hexed with three shows to explore of recent episodes of Supernatural, Vampire Diaries and Haven but as always we have lots to discuss especially as we revv up to the Season 3 finale of Haven (which we've confirmed will air on Dec 21, 2012!). We also have lots of news including some things to enjoy over the holiday season.
We'll be back next week for more Haven & Vampire Diaries talk as well as checking in on how we feel about the premiere seasons of Arrow and Beauty and the Beast (so far)
Show Notes
Time Coding
0:00 - 1:30 Intro
1:30 - 19:20 News
19:20 - 34:24 Haven S3 Ep 10 Burned
34:24 - 48:45 Supernatural S8 Ep 9 Citizen Fang
48:45 - 1:05:55 Vampire Diaries S4 Ep 8 We'll Always Have Bourbon Street
1:05:55 - 1:07:22 Outro
Hexed: Sisterhood of the Supernatural
All Supernatural TV. All the Time.