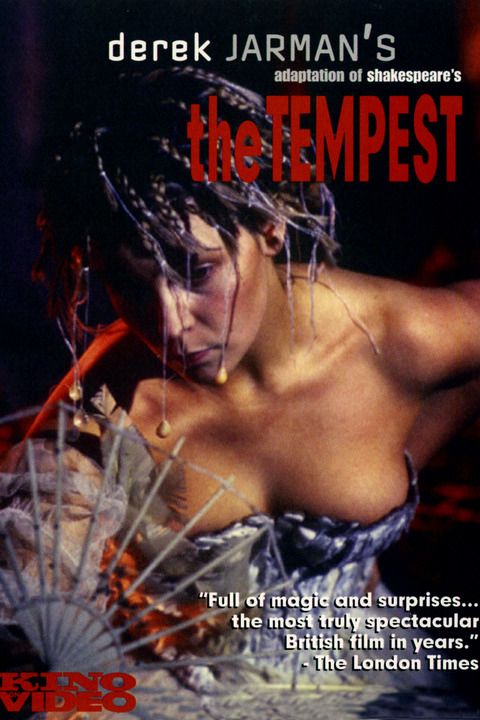 While our friends south of the boarder are going to be chomping on turkey and shopping Black Friday deals, it's a regular week up here in Canada with the exception of having new TV episodes to enjoy slashed by half or more. But have no fear as there is always something to watch, and for this weeks Paranormal Pick of the Week we can enjoy movies on the small screen care of
TCM Canada
:
Camelot (1967)
Friday November 23, 2012 at 11PM ET on
TCM Canada
Arthurian musical starring Vanessa Redgrave, Richard Harris and Franco Nero, directed by Joshua Logan. I thought I had seen most Arthurian films, but ran across this musical a few years ago and it was such a treat. It's amazing to see the 60's free-spirtedness eek into a classic love story, and you can't beat the cast of Richard Harris as Arthur, Vanessa Redgrave as Guenevere and Franco Nero (who is married to Vanessa Redgrave) and Lancelot. It's a beautiful film, romantic and whimsical, and it's a treat to see it being shown on TV. If you want to see a snippet,
IMDb has a sweet trailer, complete with singing
. Yes, there is singing!
The Tempest (1979)
Friday November 23, 2012 at 11PM ET on on
TCM Canada
I find this to be one of the Shakespearean plays I'm continually dawn to for the mystical elements, but still have almost zero understanding of and therefore am always curious about seeing more versions. This one is from 1979, is directed by Derek Jarman and stars Peter Bull, David Meyer Neil Cunningham, Heathcote Williams and Toyah Willcox. This version looks stunning and is
described as
"An experimental and anachronistic adaptation of William Shakespeare's play which casts the mad Prospero as a struggling artist desperate to transform his bleak world into something more spriritually satisfying." that's enough to get me to check it out!
Also Awesome
Although it's a quiet week for most of our shows due to the US holiday there are a few that are still airing new episodes this week:
Mon Nov 19, 2012: New episodes of Falling Skies and Primeval: New World on Space
Fri Nov 23, 2012: New episode of Haven on Showcase, which should bring the Canada and US schedules into alignment
Sun Nov 25, 2012: New episodes of 666 Park Avenue and The Walking Dead