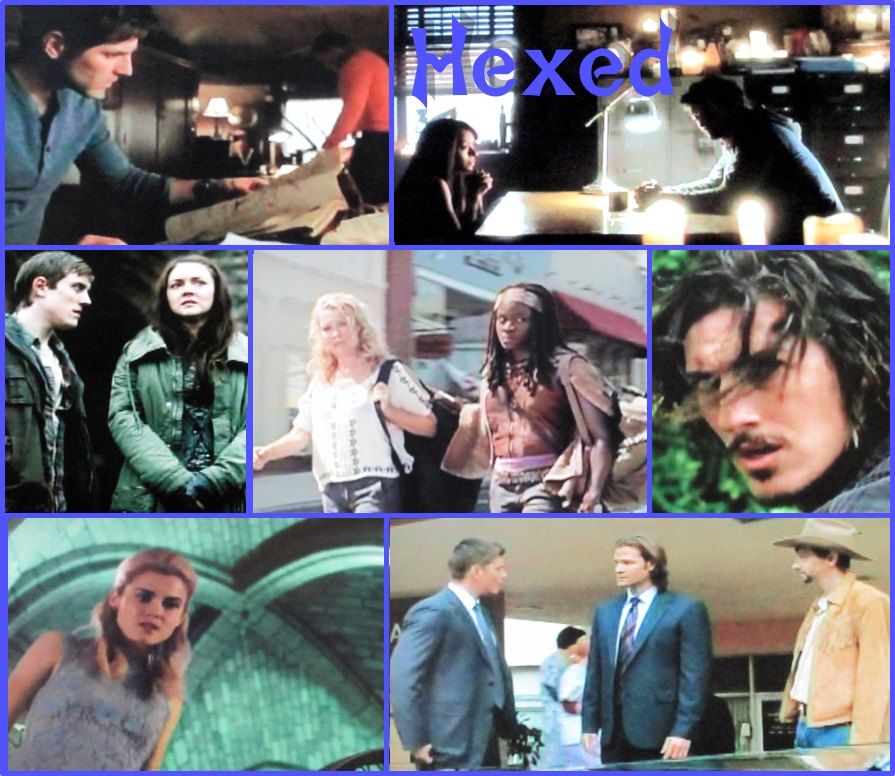 On this weeks Hexed we chat about recent episodes of The Walking Dead, Grimm, 666 Park Avenue, Supernatural, The Vampire Diaries plus the Season 2 Finale of Bedlam and 2 episodes of Haven including the recent cliffhanger part 1 of 2.

We also chat a bunch of news are are excited to hear that several of the new shows this season have gotten full season pick ups, plus return dates for winter shows Lost Girl and Being Human North American as well as good news for US fans of Continuum as it will be broadcasted south of the boarder. Goooooo CanCon!

We'll be back next week to chat more about our regs as just about each and every one of them is new this week. Woohoo!
Time Coding
0:00 - 1:13 Intro
1:13 - 18:30 News
18:30 - 38:35 Haven S3 Ep 5 and 7 Double Jeopardy and Magic Hour Part I
38:35 - 51:45 The Walking Dead S3 Ep 5 Say the Word
51:45 - 1:02:57 Grimm S2 Ep 11 To Serve and Protect Man
1:02:57 - 1:11:10 666 Park Avenue S1 Ep 8 Downward Spiral
1:11:10 - 1:18:50 Bedlam Season S2 Ep 6 (finale) Reunion
1:18:50 - 1:33:30 Supernatural S8 Ep 6 Southern Comfort
1:33:30 - 1:48:30 Vampire Diaries S4 Ep 5 The Killer
1:48:30 - 1:50:46 Outro