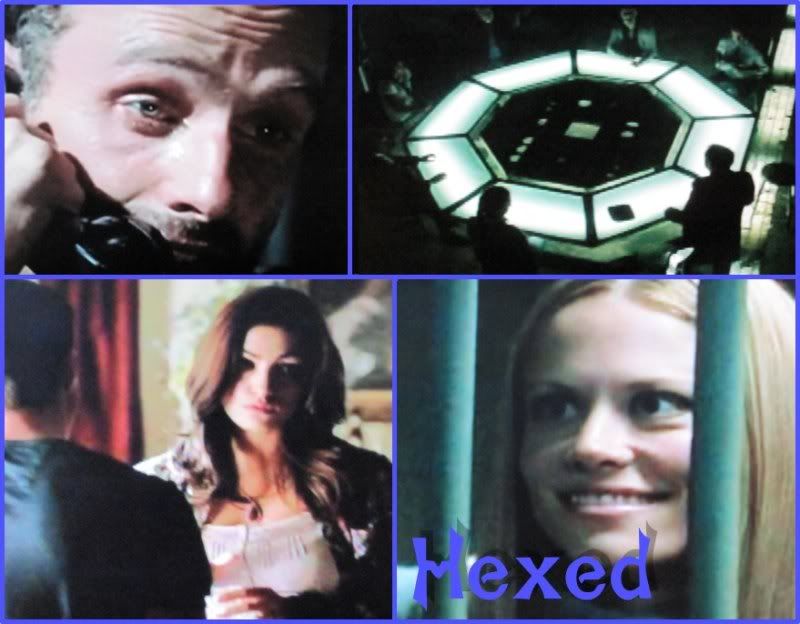 We are back to chat new episodes of The Walking Dead, Grimm, Supernatural and Vampire Diaries and it's a bit of a lighter load this week (and will be next week too) with US Thanksgiving giving a week of the majority of US TV shows, but we still cram in a lot of goodness to enjoy and even thrown in some holiday film suggestions too.
Time Coding
0:00 - 2:00 Intro
2:00 - 14:38 News
14:38 -27:40 The Walking Dead S3 Ep 6 Hounded
27:40 - 37:25 Grimm S2 Ep 12 Season of the Hexenbiest
37:25 - 46:35 Supernatural S8 Ep 7 A Little Slice of Kevin
46:35 - 1:00:10 Vampire Diaries S4 Ep 6 We All Go a Little Mad Sometimes
1:00:10 - 1:01:40 US Turkey Day Film Recommends (non traditional)!
1:01:40 - 1:04:30 POLL results for Supernatural Poll
1:04:30 - 1:06:20 Outro
Hexed: Sisterhood of the Supernatural
All Supernatural TV. All the Time.