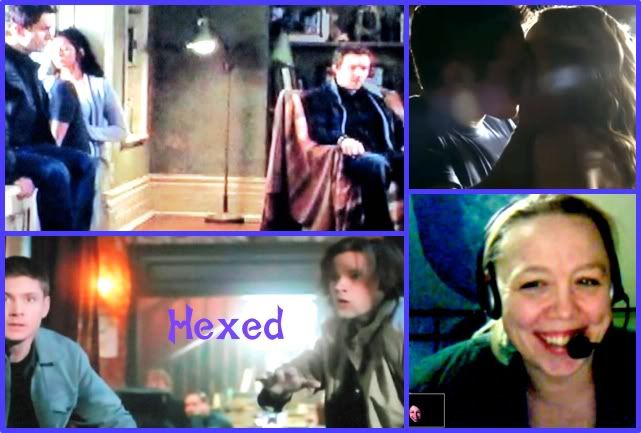 Suzie and Shannon are a little giddy and tired this week which makes from a fun but little scatterbrain of a podcast as we chat about the latest episodes of Being Human (North American), Vampire Diaries and Supernatural and are thrilled that we actually really enjoyed all of them this week! We also wax a little poetic about both Vancouver and Boston. It's all fiction shows this week but we'll be coming back to chat about Fact or Faked: Paranormal Files next week.
0:00 – 1:00 - Introduction
1:00 – 3:00 - News: Brief Fact or Faked Chat
3:00 – 31:20 - Being Human (North American), Season 1, Episode 7 I See Your True Colors...and That's Why I Hate You
31:20 – 51:00 - Vampire Diaries, Season 2, Episode 16, The House Guest
51:00 –1:29:00 - Supernatural, Season 6, Episode 15, The French Mistake
1:29:00 – 1:31:05 - What's on TV this week & what we'll be talking about next week
1:31:05 – 1:32:08 – Outro
Show Notes
We talk about the awesome scary paranormal film The Changeling (1980)
Poll Results:
Will we see Tyler on Vampire Diaries before the end of the season?
Your Favourite Being Human (North American) character is...
Tie: 50%: Josh, Bishop
Tie: 0%: Aidan, Sally
Are You Watching Fact or Faked?