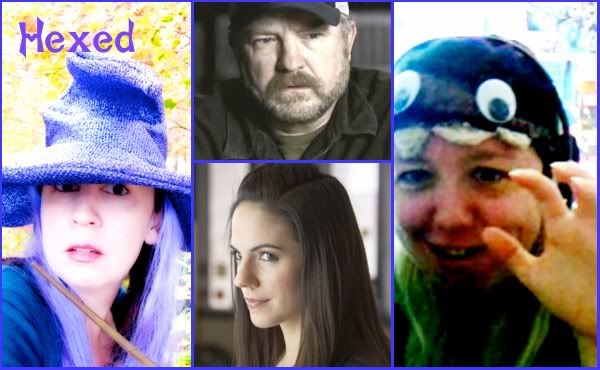 0:00 – 1:00 - Introduction
1:00 – 7:00 - News
7:00 – 17:30 – Paranormal State
17:30 – 37:00 – Lost Girl, Season 1 Episode 5 – Dead Lucky
37:00 – 59:00 – Supernatural, Season 6 Episode 4 – Weekend at Bobby's
59:00 – 1:23:35 – Open chatter on Halloween & Film Recommends & what we'll be talking about next week
1:23:35 – 1:24:36 – Outro
On this week's episode of Hexed: Sisterhood of the Supernatural, Suzie & Shannon chat up the latest episodes of Lost Girl, Supernatural and the return of Paranormal State. We also look ahead to Halloween and chat some scary movie recommendations as well as announce our Halloween contest (more details next week!).
As always, we talk about the shows in depth and highly encourage watching the episodes before listening.
Show Notes
Lauren Cohen coming to Vampire Diaries Cast
(she played Bela on Supernatural)
Hexed: Sisterhood of the Supernatural
All Supernatural TV, All the Time.
hexedpodcast.blogspot.com
Could that be the Impala?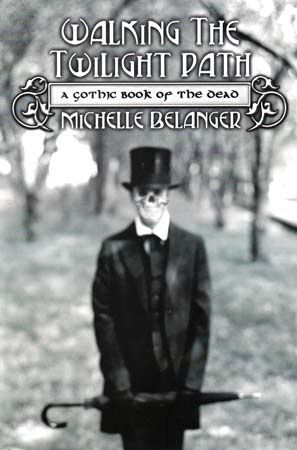 Prize for our upcoming contest!
Author of Walking the Twilight Path – The Gothic book of the Dead by Michelle Belanger